FeRita Carter, VP Student Services, Named Interim President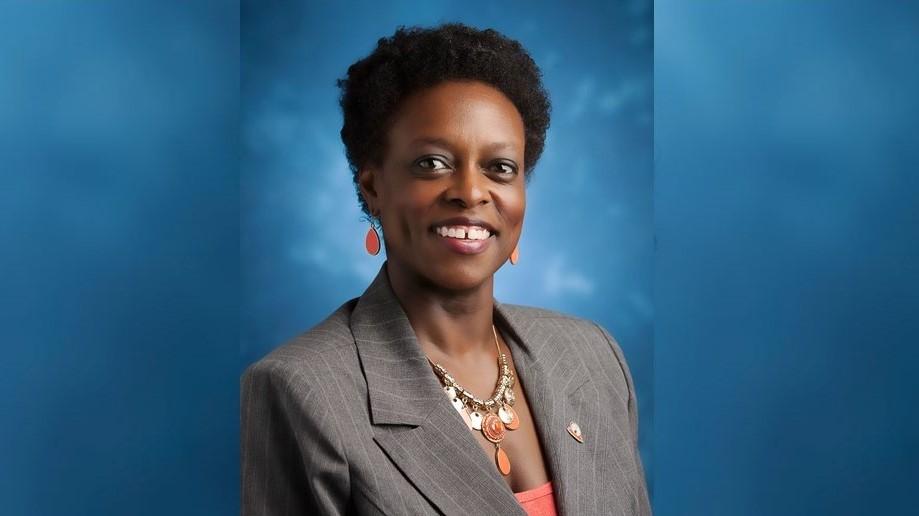 Wolde-Ab Isaac, Ph.D., chancellor of the Riverside Community College District announced that FeRita Carter, Ph.D., who currently serves as the vice president of Student Services, has been selected as interim president of Riverside City College, beginning today.
Carter has over 20 years of higher education experience. At RCC she has led the Student Services division, constructing an infrastructure that supports student success and developing programs resulting in inclusiveness and equitable learning environments.
"It is a humbling experience to be named interim president of Riverside City College," Carter said. "I am overcome with honor and gratitude knowing that Chancellor Isaac is confident in my abilities and professional preparations to entrust me to lead, guide, and nurture the College."
Prior to RCC, Carter was the dean of the School of Business and Technology and a full-time Political Science faculty member at Saint Augustine's University in Raleigh, NC; vice president for Student Affairs and vice president for Institutional Advancement at Voorhees College; and vice president for Student Affairs and Special Assistant to the President/Director of Title III Programs at Mississippi Valley State University. She also has a wealth of experience in advancement and sponsored programs.
"I have every confidence that Dr. Carter will discharge the responsibilities entrusted to her with the diligence and commitment that it deserves," Isaac said.
"My willingness to step into this role is in large part due to the continued leadership and mentoring that the chancellor has knowingly (and organically) provided since he hired me in 2016," Carter said. "I look forward to working with the entire District family to make sure that Riverside City College continues to be one of the crown jewels for the city of Riverside and a beacon of hope for the students and communities that we serve."
Carter is active in several service groups. Currently she is a member of the Riverside Section of the National Council of Negro Women, The Group, and Leadership Riverside - Class of 2022. She is a lifetime member of the Riverside African-American Historical Society and is active in the Allen Chapel A.M.E Church in Riverside.
In her spare time, Carter enjoys reading, writing poetry, traveling, and watching murder mysteries and legal dramas.