Lynn Wright Appointed Vice President of Academic Affairs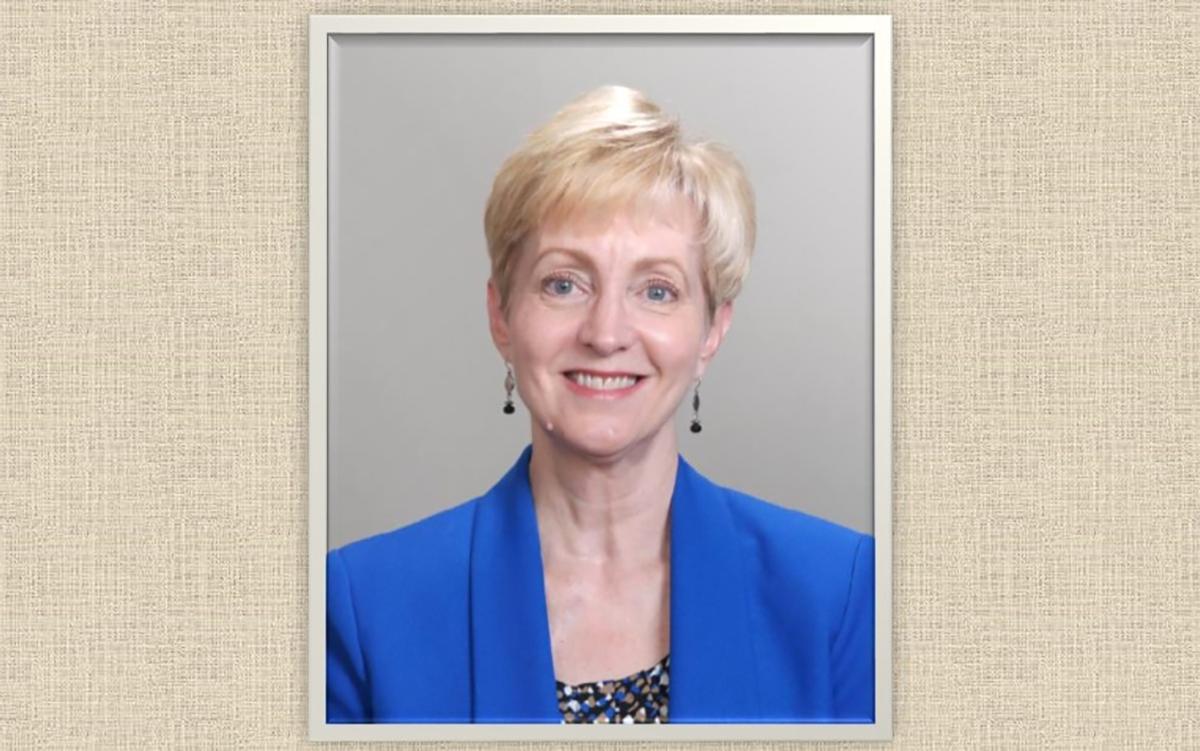 Riverside City College announced that Lynn Wright, Ph.D. has been selected as vice president of Academic Affairs. The Riverside Community College District Board of Trustees approved Wright's appointment at its regular meeting on June 15.
Wright will carry out the academic mission of the College by cultivating and supporting faculty excellence and achievement and leading RCC's nearly 200 programs of study.
"The role of the chief academic officer is to ensure the academic integrity of our educational mission of providing students with academic and career options that will be equitable and accessible, and contribute to successful attainment of their goals," Gregory Anderson, president of RCC said. "Dr. Wright brings to this role the requisite temperament, intellect, and passion that will help us achieve the College's planning goals in which we are collectively engaged."
"RCC's commitment to providing students with an equity, diversity, and inclusion-focused educational experience is impressive," Wright said. "It is an honor to become a part of this remarkable institution and a privilege to be able to contribute to furthering this student-centered, collaborative work."
Wright has spent more than two decades working in the California community college system. An accomplished leader and educator, Wright, who is deeply committed to student success, is an advocate of diversity, equity, and inclusion and consistently works to empower others to achieve their educational goals.
Wright comes to RCC from Ventura College where, for the past six years, she served the institution in a variety of administrative roles, including dean of Student Learning leading the division of English, Math and Learning Resources, co-chair of the Guided Pathways Stewards Committee, and as an administrative lead on the Professional Development Coordination council.
Prior to moving to Ventura College, Wright was a tenured faculty member, English department coordinator, and a grant coordinator at Pasadena City College.
Wright holds a doctorate degree in English from University of Southern California, and a bachelor's of arts degree in Humanities with an English minor from California State University, Northridge.
Wright, who was selected after a rigorous search that resulted in a highly competitive field, has served on statewide committees including the Basic Skills Initiative Steering Committee, the California Community Colleges Chancellor's Guided Pathways Advisory Council, and the California Community College Council for Staff Development.
She will assume her new role on July 1.