Apply to the Riverside City College Honors Program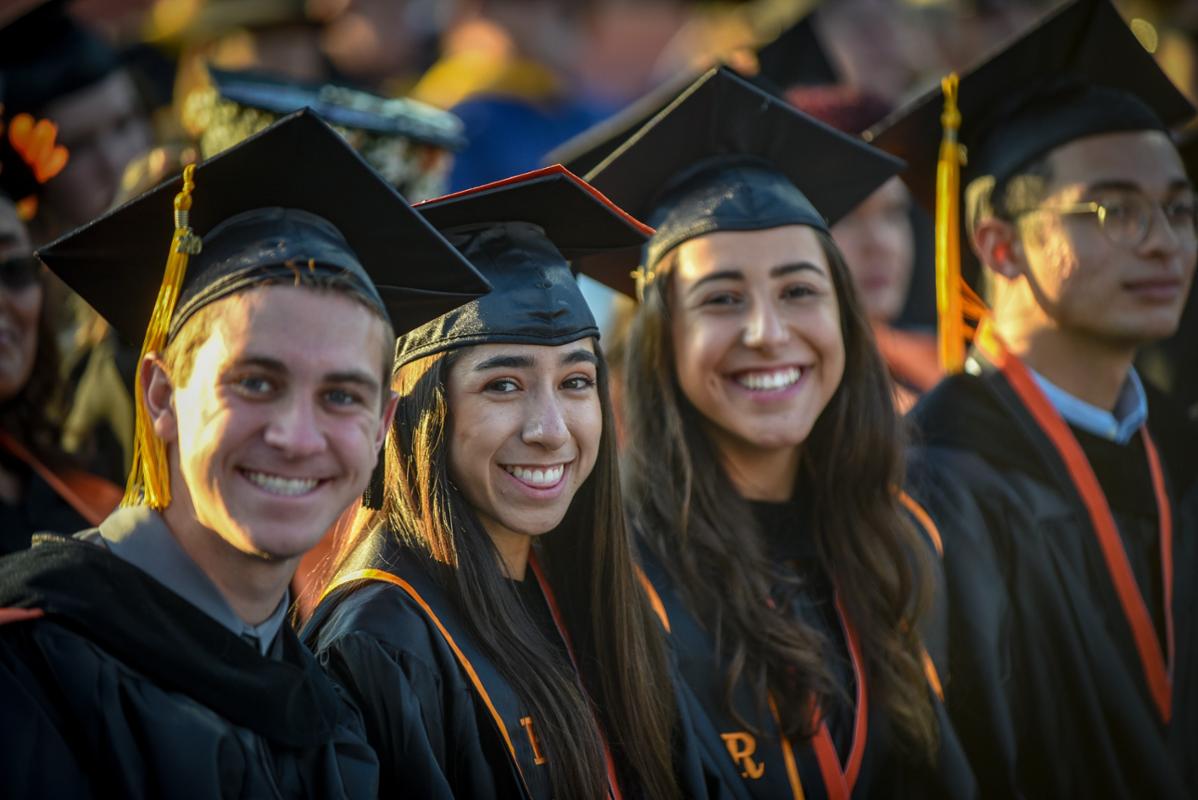 Applications are Accepted Year Round
Being part of the Honors Program is easier than you might think. To be an eligible student, you need to:
Have a 3.2 GPA
or
Receive a recommendation from a counselor, instructor or faculty member
To finish the Honors Program you need to complete five (5) honors classes and earn a 3.2 GPA or greater with no grade lower than a C in any honors class. Program completion allows students to qualify for TAP and HTCC transfer agreements which can grant improved chance of admission to top tier universities in California and out of state, among other benefits. Some also offer RCC students who have complete our Honors Program entry into their own Honors Programs (which can mean access to preferred housing, on-campus facilities and even a Regents Scholarship, may vary by institution)
A Program Focused on Students
"When I first decided to attend community college I was not exactly thrilled, but when I found out about the honors program, my attitude towards community college and everything it has to offer completely changed. It is through the honors program that I was able to meet an amazing set of professors, who all played an important role as a student and as a person. The honors program gave me the opportunity to challenge myself and now as I get ready to move onto the next chapter in my academic career, I feel confident and ready for whatever comes." - Veronica (Political Science, UC Berkeley)
Still Have Questions? Contact Us
RCC Honors Program Advisors
Our advisors work closely with students, both current and future, to help answer their questions and guide them to have a beneficial education experience. Reach out to learn more!
Prof. Diana Pell - Faculty Coordinator
Diana.Pell@rcc.edu
MTSC 122
Prof. Michael Love - Counselor
Michael.Love@rcc.edu
Prof. Diana Pell - Honors Program Club Advisor