LGBTQIA2S+ History Month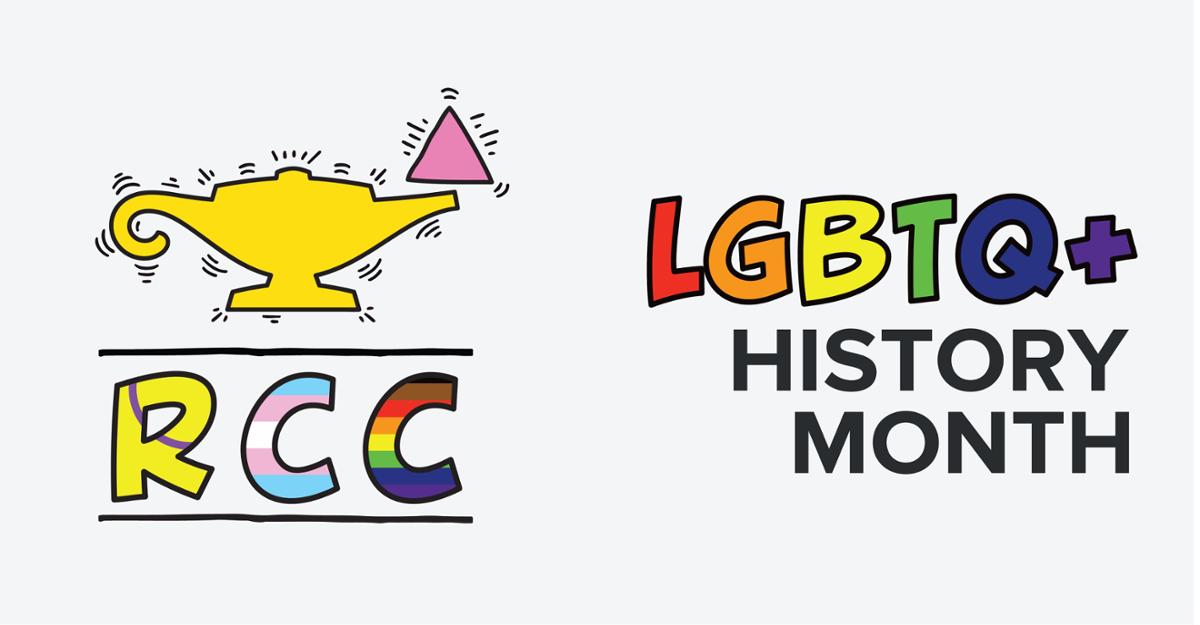 OUR HISTORY, OUR VOICES
The LGTBQIA2+ Association for Student Success & Equity (LASSE) is co-hosting a series of events throughout October in honor of LGBTQIA2S+ History Month.
Unlike Pride, which is a celebration of self, History Month is a commemoration, a more reflective time for us all to come together and recollect our struggles & recount our triumphs. In short, October is "Our History, Our Voices."
Below are the exciting events and activities planned this month as we celebrate LGBTQIA2+ History. All who come with loving-kindness are welcome!
For more information, contact LASSE Co-Chairs, Al Weyant-Forbes (allan.weyant-forbes@rcc.edu) or Professor Drea Dillion (andrea.dillon@rcc.edu).