Basic Television Production
Certificates & Degrees - CE842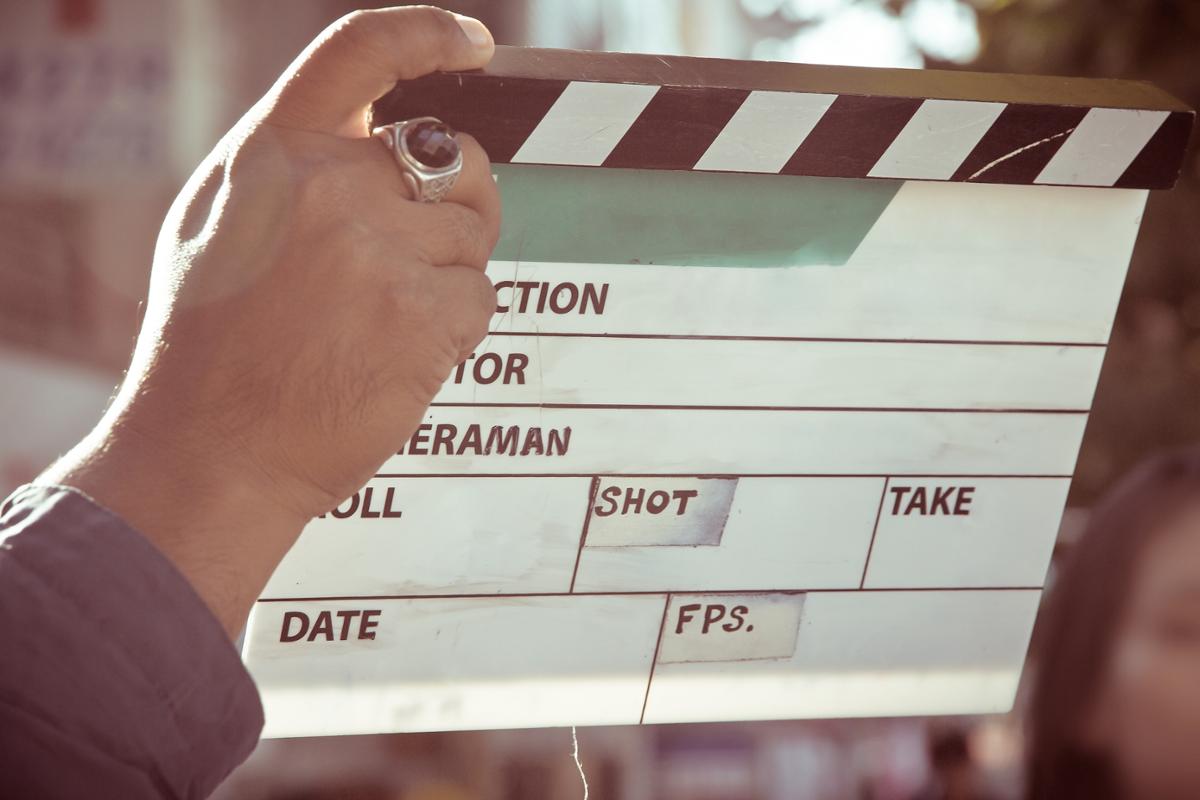 Basic Television Production
Program Learning Outcomes
Upon successful completion of this program, students should be able to:
Plan and produce film, television, video and audio productions from concept to finished product.
Operate a variety of electronic media production equipment and facilities including but not limited to film and video cameras, character generators, microphones, lighting instruments, teleprompters, editing software, sound recorders and control room test equipment.
Create film and video productions that have a focused, coherent message with a clear beginning, middle and end and that meet industry technical standards for composition, lighting, sound and editing.
Demonstrate workplace behaviors necessary for industry success including reliability, persistence, ability to adhere to deadlines and ability to communicate and work cooperatively in a team production environment.
Required Courses (14 units)
Units
FTV-38A
Beginning Film, Television and Video Production Project
3
FTV-44A
Beginning Television Production
3.5
FTV-45A
Beginning Television News Production
3.5
FTV-51A
Film, Television and Video Laboratory I
1
FTV-64A
Beginning Digital Editing Principles and Techniques
3
This Program Pathway will allow a full-time student to complete this program in 8-12 months. For students who require a part time pathway, please see a counselor for more information.