Cosmetology Business Administration - Entrepreneurial Concentration
Certificates & Degrees - AS537/AS537B/AS537C/CE537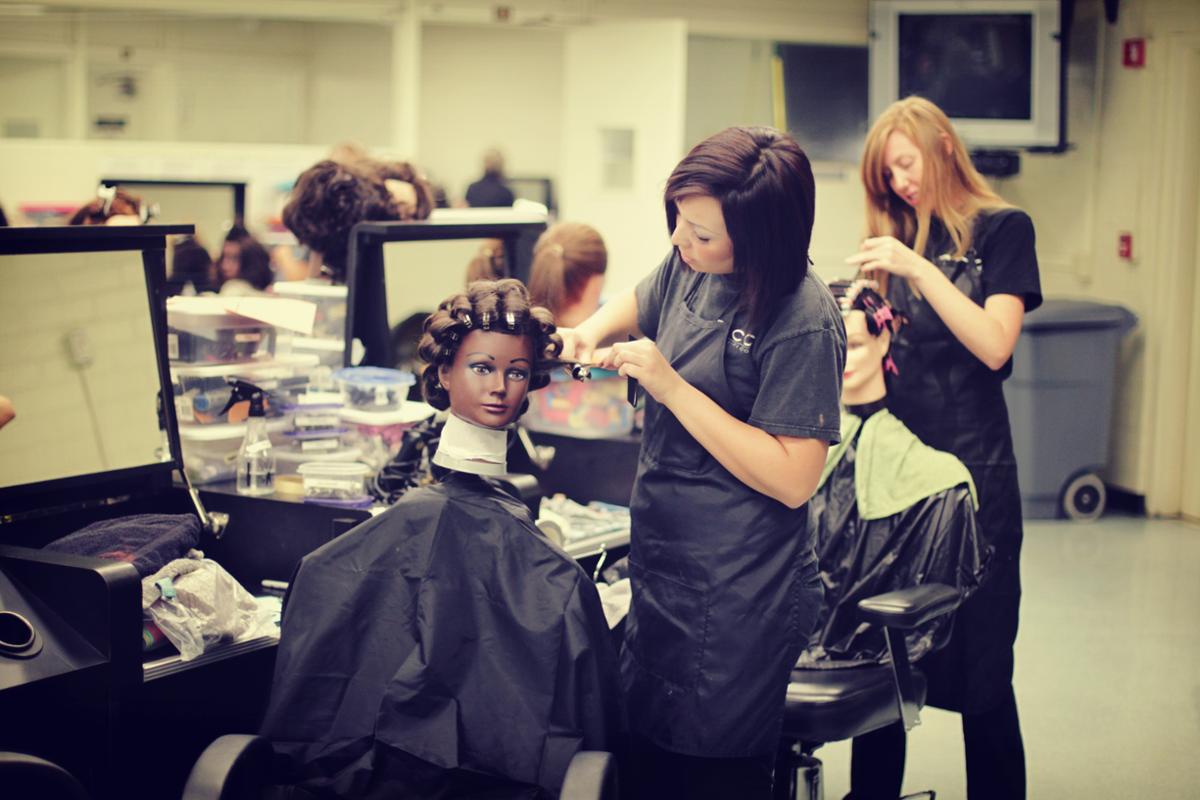 Cosmetology Business Administration - Entrepreneurial Concentration
This program prepares the skilled cosmetologist to develop and operate their own cosmetology business. It will enable them to understand the market needs and how to adapt their business to the current trends. The program will enable students to establish pricing and marketing strategies to improve likelihood of business success. The student will be prepared to own and run an independent business in any of the fields related to cosmetology.
Program Learning Outcomes
Upon successful completion of this program, students should be able to:
Develop a working business plan.
Develop a working marketing plan.
Perform pricing calculations and determine profit margins.
Identify market niche.
Required Courses (21 units)
Units
BUS-10/10H
Introduction to Business
3
BUS-20
Business Mathematics
3
BUS-30
Entrepreneurship and Small Business Management
3
Select another 12 units from the following:
Units
ACC/CAT-55
Applied Accounting/Bookkeeping
3
ACC-62
Payroll Accounting
3
ACC-65
Computerized Accounting
3
ART-39
Design and Graphics
3
CAT/CIS-3
Computer Applications for Business
3
CAT-30
Business English
3
MKT-20
Principles of Marketing
3
MKT-40
Advertising
3
MKT-41
Techniques of Selling
3
NOTE: The Cosmetology Business Administration Certificate will be awarded to graduates of the Cosmetology Program, or Cosmetology License holders upon successful completion of all Cosmetology Business Administration Major Core Requirements and 12 units selected from the Major Concentration Requirements (total of 21 units) in order to receive the certificate in the concentration area of their choice.
This Program Pathway will allow a full-time student to complete this program in 12 months. For students who require a part time pathway, please see a counselor for more information.