Zero Net Energy
Certificates & Degrees - CE965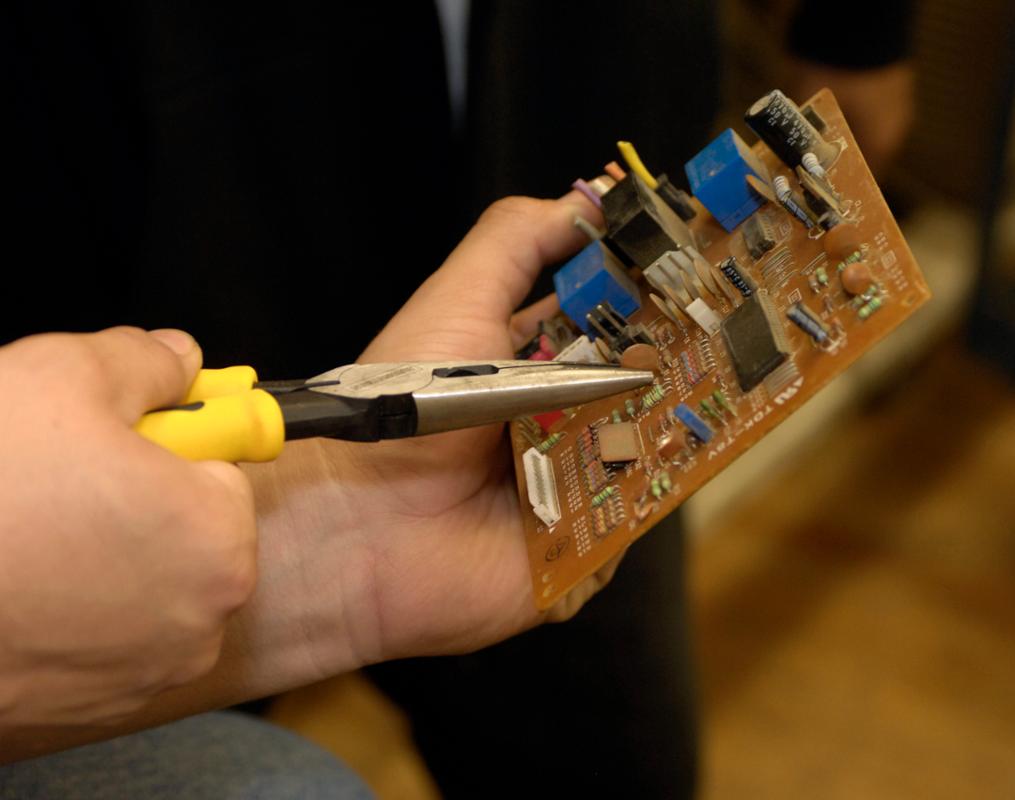 Zero Net Energy
This program provides individuals an overview of progressive measures that improve the energy performance of buildings. Studies focus on energy efficiency in residential and commercial buildings, and California energy codes.
Program Learning Outcomes
Upon successful completion of this program, students should be able to:
Describe multiple sustainable energy systems and how they are designed to support ZNE buildings.
Identify the requirements for meeting energy code compliance.
Define basic Architectural terminology, abbreviations, and acronyms commonly used in a set of working drawings
Required Courses. (17-20 units)
Units
EST-10
Industrial Calculations
3
EST-15
Zero Net Energy Building Science
4
EST-20
California Energy Codes
3
EST-30
Architectural Blueprint Reading
3
CAT-61
Professional Office Procedures
3
EST-200
Energy Systems Technology Work Experience
1-4
This Program Pathway will allow a full-time student to complet this program in 12-18 months. For students who require a part time pathway, please see a counselor for more information.