Administration of Justice-Investigative Technician
Certificates & Degrees - CE980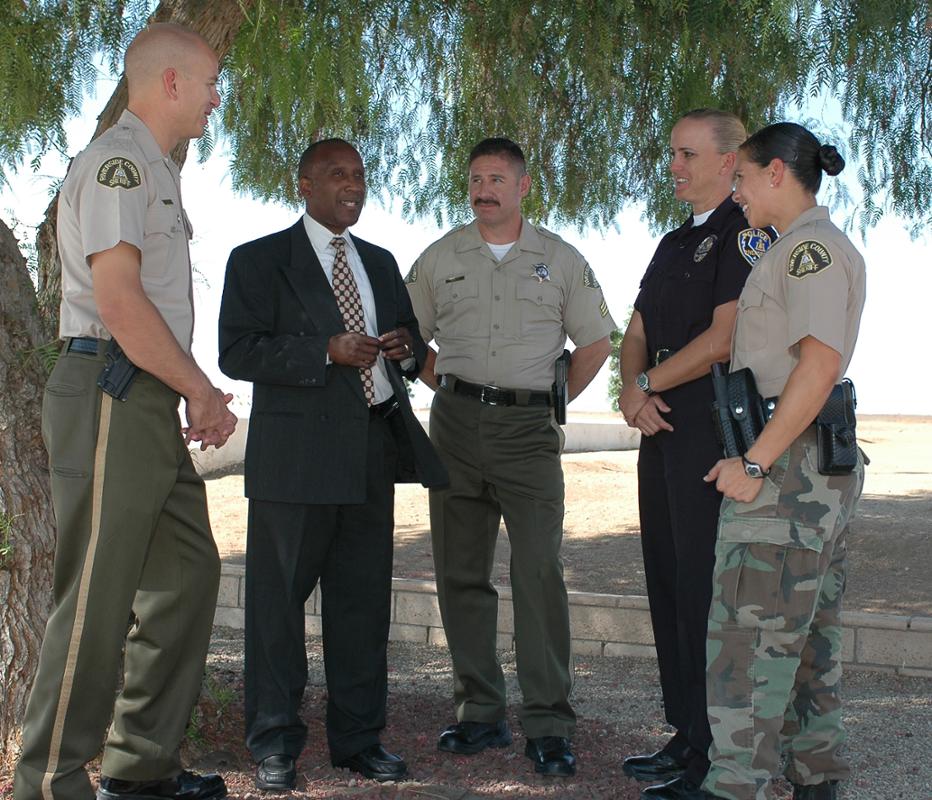 Administration of Justice-Investigative Technician
This certificate may lead to employment competency but does not lead to an Associate degree.
This certificate is designed to offer a basic pattern of coursework that will prepare the participant to enter the professional fields of criminal and forensic investigations or evidence/property technician roles at an assistant level. The successful participant will gain sufficient skills and understanding of criminal investigative procedures to assist professionals in all areas of the criminal justice system to properly identify, gather, analyze, prepare, store, and present evidence in criminal matters, including law enforcement agencies, district attorney offices, criminal law offices, and private or commercial investigative agencies.
Program Learning Outcomes
Upon successful completion of this program, students should be able to:
Demonstrate a basic knowledge of the principle components of criminal law and the criminal justice system.
Understand the comprehensive structure of the criminal justice system from the beginning of an investigation through arrest, booking, pre-trial process, trial, and sentencing.
Demonstrate a basic knowledge of state and federal rules of evidence.
Demonstrate a basic knowledge of the procedures and process of collecting, preserving, and cataloging
physical evidence from a crime scene.
Demonstrate an advanced knowledge of specialized criminal investigation techniques.
Demonstrate the ability to utilize professional and multicultural communication strategies within criminal justice, including interviewing skills.
Demonstrate the ability to properly write official reports related to the collection, preservation, and
presentation of crime scene evidence.
Required Courses (22 units)
Units
ADJ-2
Principles and Procedures of the Justice System
3
ADJ-3
Concepts of Criminal Law
3
ADJ-4
Legal Aspects of Evidence
3
ADJ-13
Criminal Investigation
3
ADJ-14
Advanced Criminal Investigation
3
ADJ-24
Interviewing and Interrogation
3
ENG-1A
English Composition
4