Art History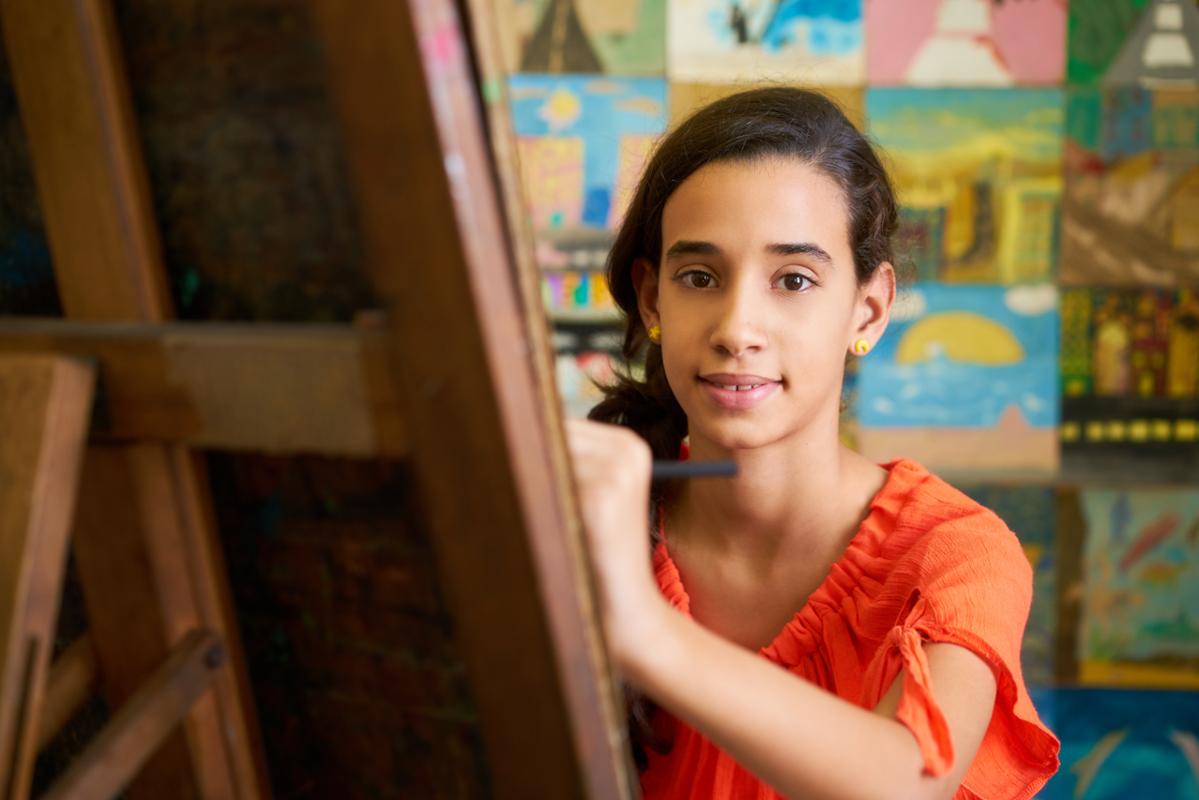 Art History
Art History is the academic study of objects of art considered within their time period. Art historians analyze visual materials such as paintings, sculpture, and architecture, and consider them within their historical context. RCC's Art History program covers such material as general Western European, Asian, African, Oceanic, and Latin American art history, as well as other specialty classes. The Associate in Arts in Art History for Transfer Degree is designed to facilitate the student's passage from Riverside City College to the California State University system with an emphasis on art history.
Contact Us
Rhonda Taube
(951) 222-8144
rhonda.taube@rcc.edu
Art 201A
Art History

ADT

Major Units
18
Typical Time to Completion
2 years
Program Map
The Visual, Performing and Creative Arts instructional pathway is designed for students who are pursuing degrees or careers in music, dance, film, television and video production, applied digital media, graphic design, theatre arts, studio arts, animation, art history, and/or photography. Students can earn a certificate (where applicable) or work toward an Associate Degree for Transfer (ADT) to a California State University or University of California. If you are interested, you can explore other instructional pathways in Visual, Performing and Creative Arts.