Humanities, Philosophy, and Arts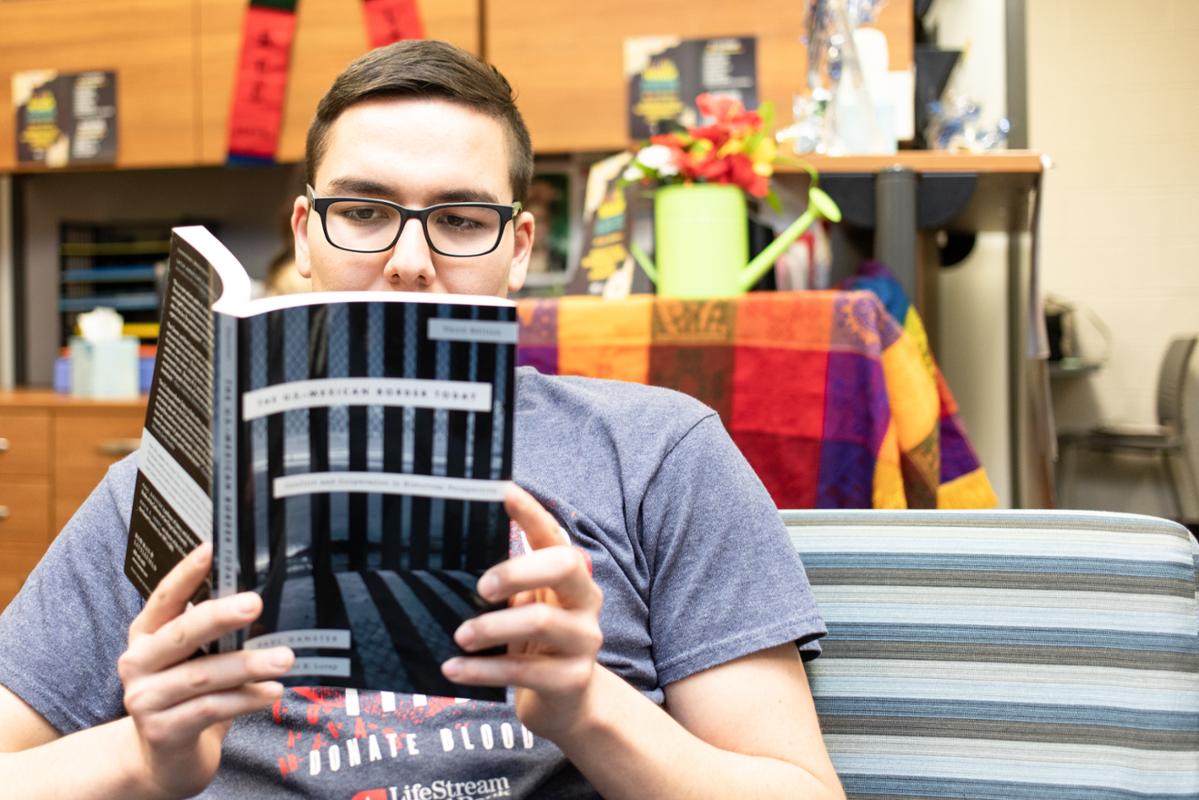 Humanities, Philosophy, and Arts
Humanities, Philosophy, and Arts examines human values and experience within a wide range of cultures, across the globe, and over the course of history. Students will study, interpret, and evaluate classic works in architecture, art, literature, music, philosophy, religion, rhetoric and the theater, and they will encounter questions to which there are multiple plausible answers. The study of language, philosophy, and rhetoric provides crucial tools for understanding and interpreting human knowledge and experience. Students pursuing the program in the Humanities, Philosophy, and Arts will enhance their skills in critical thinking and both oral and written communication. The Humanities, Philosophy, and Arts program prepares students for further study in the arts, history, humanities, literature, philosophy, communication studies and/or world languages at a four-year baccalaureate institution and provides an excellent foundation for students interested in administration, communications, law, public service, and teaching.
Contact Us
Kirsten Gerdes
Department Chair, History, Philosophy, Humanities, and Ethnic Studies
(951) 222-8758
Kirsten.Gerdes@rcc.edu
Quad 21C
Virtual Office - Cranium Cafe
Humanities, Philosophy, and Arts


AA

Major Units
see catalog
Typical Time to Completion
2 years
Program Requirements
If you are interested in Language and Humanities, you can explore other instructional pathways in Language and Humanities.