Languages and Humanities
Interested in exploring the human condition, studying the past, and/or communicating with others?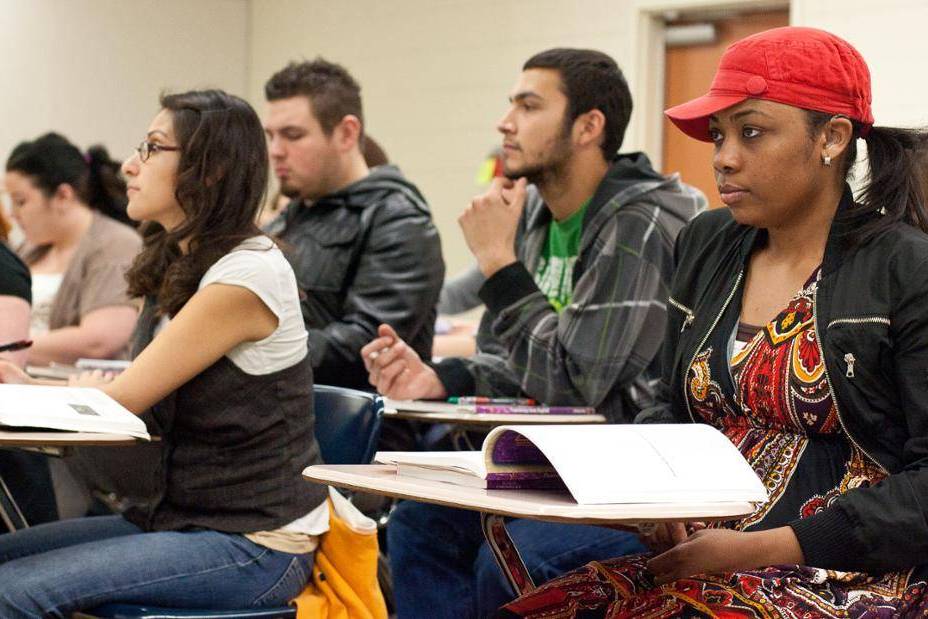 Find Connection, In So Many Ways
The Languages and Humanities instructional pathway is designed for students who are interested in communication studies, English, film studies, history, humanities, journalism, languages, philosophy and/or teaching at the high school or college level.
Explore Our pathways
ADT
Associate Degree for Transfer
Online Options Available
Explore, While Staying on Track
Students entering our program are encouraged to choose certain courses for your first 13 units. For additional guidance, please make an appointment with a counselor.
| Languages and Humanities Courses | Units |
| --- | --- |
| English 1A/1AH (*91 - May vary based on placement) | 4 (*6) |
| History 14, 15, 31 or Humanities 16 | 3 |
| Art 6 or Dance 6/6H or Film Studies 1/1H, 2, 3, 4 or Music 19 or Philosophy 10/10H or 12 | 3 |
| Guidance 47 or Foreign Language 1 | 3-5 |
| Total units | 13-17 |
*Students are qualified to take transfer-level Math and English, a foreign language, or academic ESL in the first year at RCC
WE ARE HERE TO SUPPORT YOU!
Riverside City College knows deciding your future can be confusing — because you have so many options. We're here to provide you with the knowledge needed to make informed decisions.
Languages, Humanities and Social Sciences Engagement Center
Counseling Department
Counseling Department
Dr. Charles A. Kane Student Services and Administration Building
Second Floor
(951) 222-8440
Career and Transfer Center
Explore your future career and education paths
Career Center
and
Transfer Center
Dr. Charles A. Kane Student Services and Administration Building
First Floor
(951) 222-8446