Spanish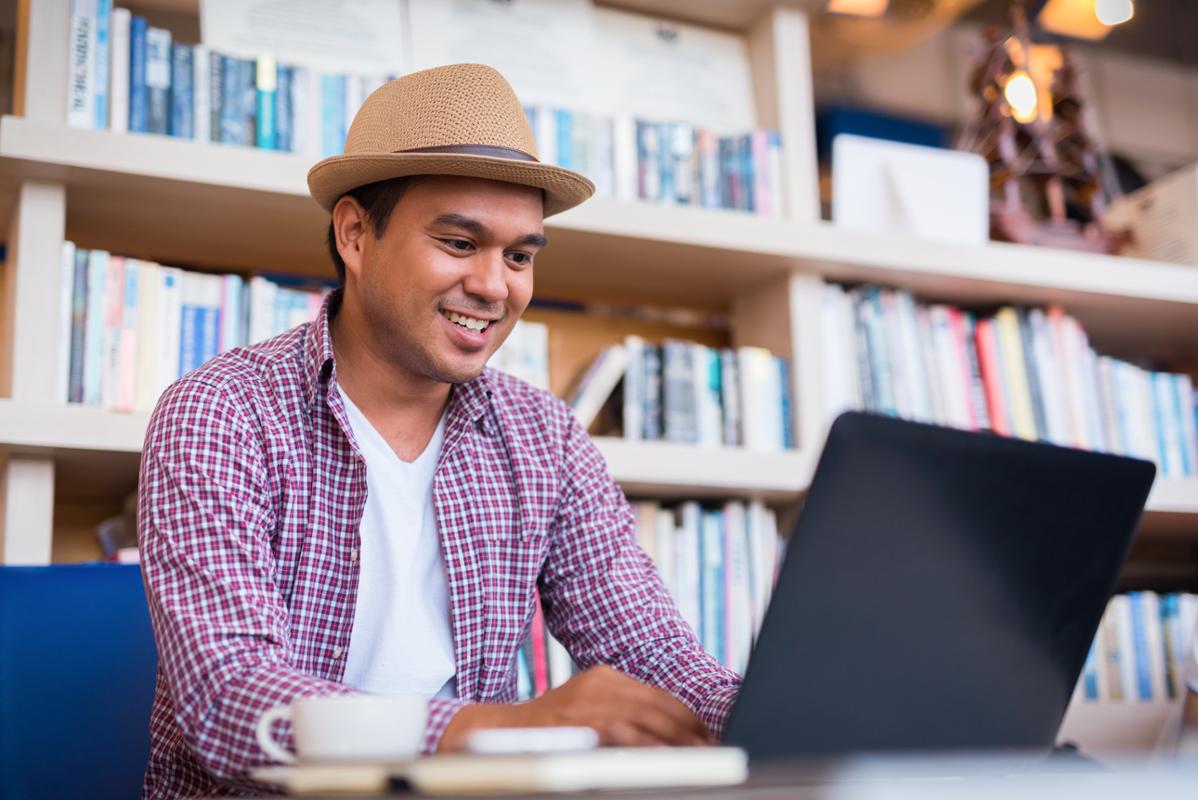 Spanish
The major in Spanish for Transfer provides students with a strong foundation in the four basic language skills (listening comprehension, reading comprehension, speaking, and writing), as well as in the civilization and cultures of Spain and Latin America. The degree emphasizes the acquisition of communicative competence and the development of intercultural awareness, appreciation, and understanding
Learn More about Spanish Placement Test
Contact Us
Araceli Calderón
(951) 222-8718
araceli.calderon@rcc.edu
Gwen Yount
(951) 222-8371
gwen.yount@rcc.edu
Spanish


ADT

Major Units
23
Typical Time to Completion
2 years
Program Map
If you are interested in Language and Humanities, you can explore other instructional pathways in Language and Humanities.
The Spanish Placement Test
The Spanish placement test measures competency levels for those who wish to enroll in Spanish courses but need to determine the appropriate starting level. The results show a recommendation of the appropriate Spanish class. Students can enroll in a level lower than their placement, but not higher​.
The test is taken on a computer, entirely multiple choice, and adaptive. This means the difficulty of questions and number of questions depends on how well you are doing on the test. Students generally take around 20-30 minutes to complete the test, but you may finish in a shorter or longer time.
Online Appointments
We are able to offer this test proctored online via Zoom. You will need a computer with webcam and microphone (those built into a laptop/notebook are fine) and have the Zoom application installed (or use the Web browser interface.)
PLEASE NOTE: Chromebooks cannot be used as they have a vital incompatibility with parts of Zoom that are required to proctor this test. Also, this session cannot be done via telephone. You will need to present photo ID (State-issued ID card or driver's License, College ID card, recent high school ID, or recent passport) at the time of the test and be present on camera during the duration of the test.
Appointments are generally available the following days/times:
Tuesdays: 9:30 am, 10:30 am, 2 pm, 2:30 pm
Wednesdays: 2 pm, 2:30 pm
To request an appointment, e-mail assessment@rcc.edu with the following information
Your RCC ID number
Your preferred specific date/time
An alternate specific date/time