American Studies
Area of Emphasis Associate Degrees of Art - AA492 /AA492B/AA492C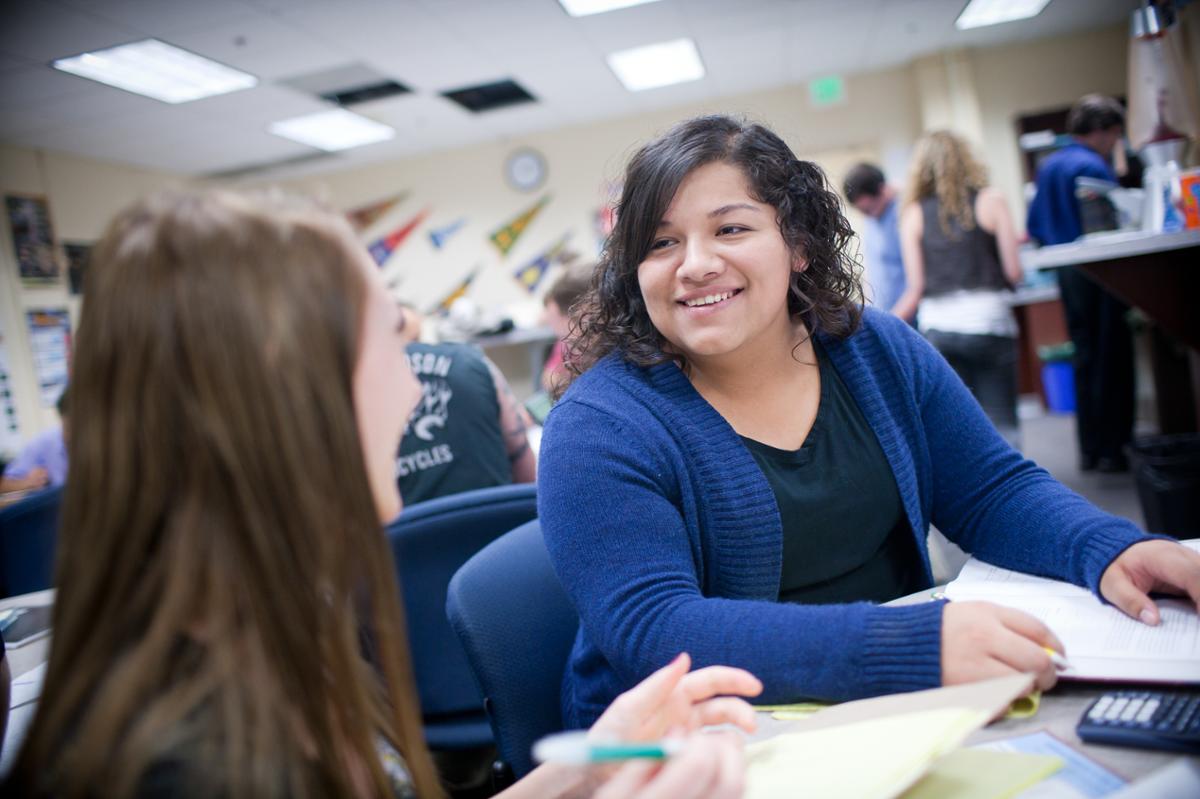 American Studies
American Studies examines the American experience from the colonial period of the United States to the present. Students will study, interpret, and evaluate events, cultural products, and trends in American economic, political, and social history as well as in American architecture, art, literature, music, religion, and they will evaluate questions to which there are multiple plausible interpretations. Students pursuing the program in American Studies will enhance their skills in critical thinking and both oral and written communication. The American Studies program prepares students for further study in the English/literature, history, political science, and sociology at a four-year baccalaureate institution and provides an excellent foundation for students interested in administration, communications, law, public service, and teaching.
Program Learning Outcomes
Students possessing an Associate Degree in American Studies can be expected to demonstrate achievement of the following learning outcomes:
Critically analyze the history, culture, politics and society of the United States.
Interpret American history, culture, politics and society orally and in written form.
Understand of a range of academic disciplines around a core of American history, culture, politics and society.
Describe and analyze of the diversity of the American people as a society of immigrants developing national traditions and culture.
The student must complete 18 units of study across a maximum of three disciplines including at least one two-semester sequence with a grade of "C" or better or a "P" if the course is taken on a "pass-no pass" basis.
Take one of these two-semester sequences (6 units):
English (ENG): 14 and 15
Ethnic Studies (ETS): 14 and 15, 28 and 29
History (HIS): 6, 6H and 7, 7H, 11 and 12, 14 and 15, 28 and 29
Elective courses: (12 additional units, selected from the following):
American Sign Language (ASL): 22 Economics (ECO): 7, 7H
English (ENG): 14, 15, 18, 20, 25
Ethnic Studies (ETS): 2, 14, 15, 18, 20, 25, 28, 29
Film, Television and Video (FTV): 12
History (HIS): 6, 6H, 7, 7H, 11, 12, 14, 15, 26, 28, 29, 30, 31, 34
Humanities (HUM): 9, 11, 16
Military Science (MIL): 1, 2
Music (MUS): 23, 25, 26, 89, 89H
Philosophy (PHI): 19
Political Science (POL): 1, 1H, 5, 12, 13
Sociology (SOC): 2, 3, 15