Philosophy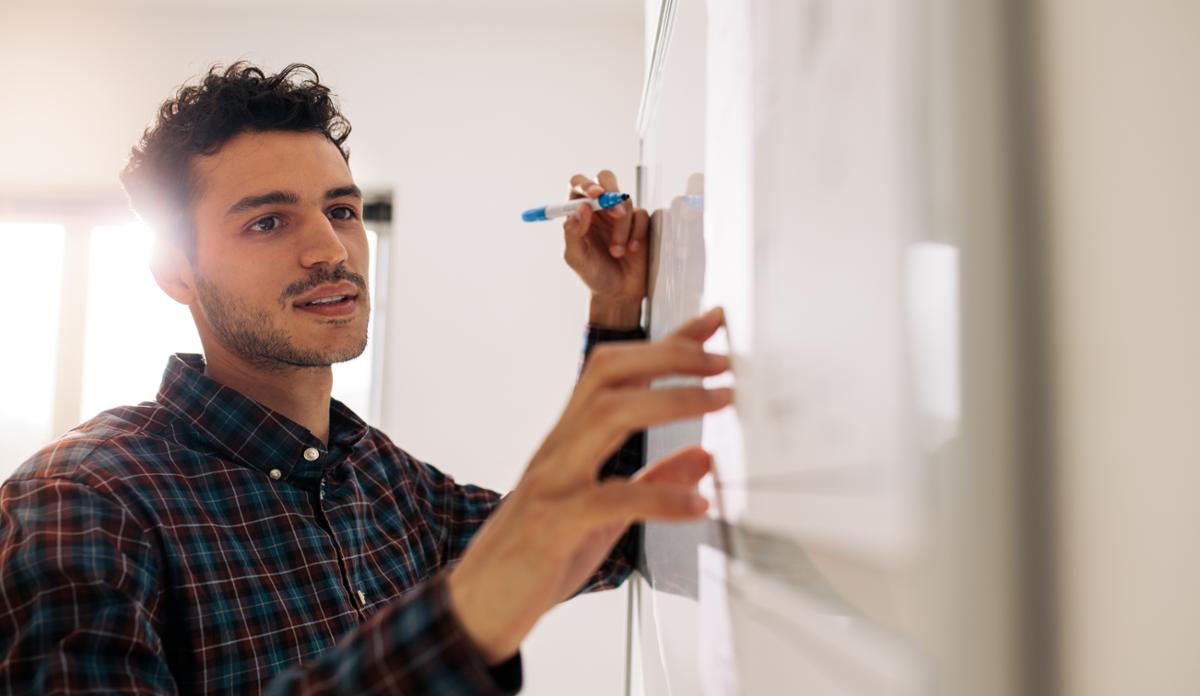 Philosophy
Philosophy investigates fundamental questions about knowledge, value, and existence. This program enables students to expand their ability to read critically, analyze arguments, and express complex ideas in oral and written work.
Contact Us
Kirsten Gerdes
Department Chair, History, Philosophy, Humanities, and Ethnic Studies
(951) 222-8758
Kirsten.Gerdes@rcc.edu
Quad 21C
Virtual Office - Cranium Cafe
Philosophy


ADT

Major Units
18
Typical Time to Completion
2 years
Program Map
If you are interested in Language and Humanities, you can explore other instructional pathways in Language and Humanities.