American Studies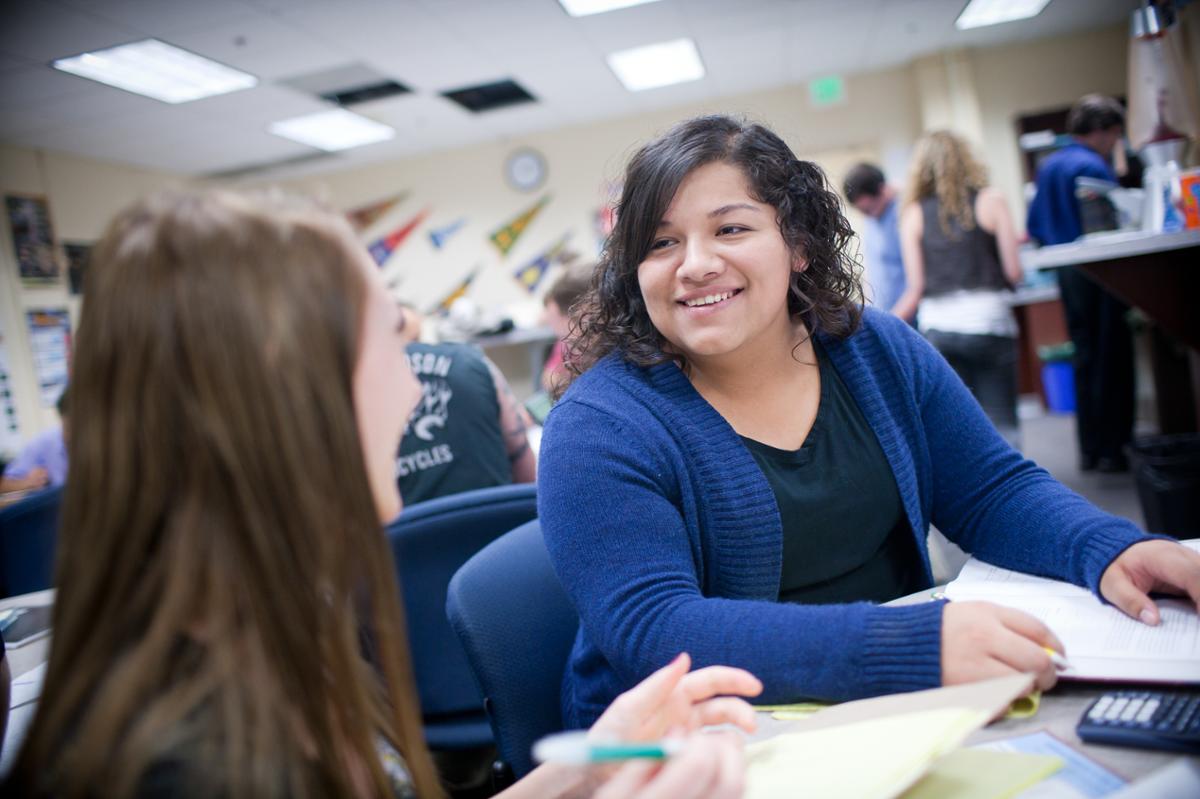 American Studies
American Studies, Media and Languages, and Philosophy, Humanities and Arts are Areas of Emphasis degrees for the AA—meaning if a student takes a certain number of units in any of these transfer categories of classes they will get a degree in these larger major areas. These are not particular programs but might be worth continuing to include so students know their options. It is distinct from an ADT because there are no required courses, just an accumulation of units, and the AA degree requires a physical education/health science class while the ADT does not.
Contact Us
Kirsten Gerdes
Department Chair, History, Philosophy, Humanities, and Ethnic Studies
(951) 222-8758
Kirsten.Gerdes@rcc.edu
Quad 21C
Virtual Office - Cranium Cafe
If you are interested in Language and Humanities, you can explore other instructional pathways in Language and Humanities.