Building Automation Control
Certificates & Degrees - CE944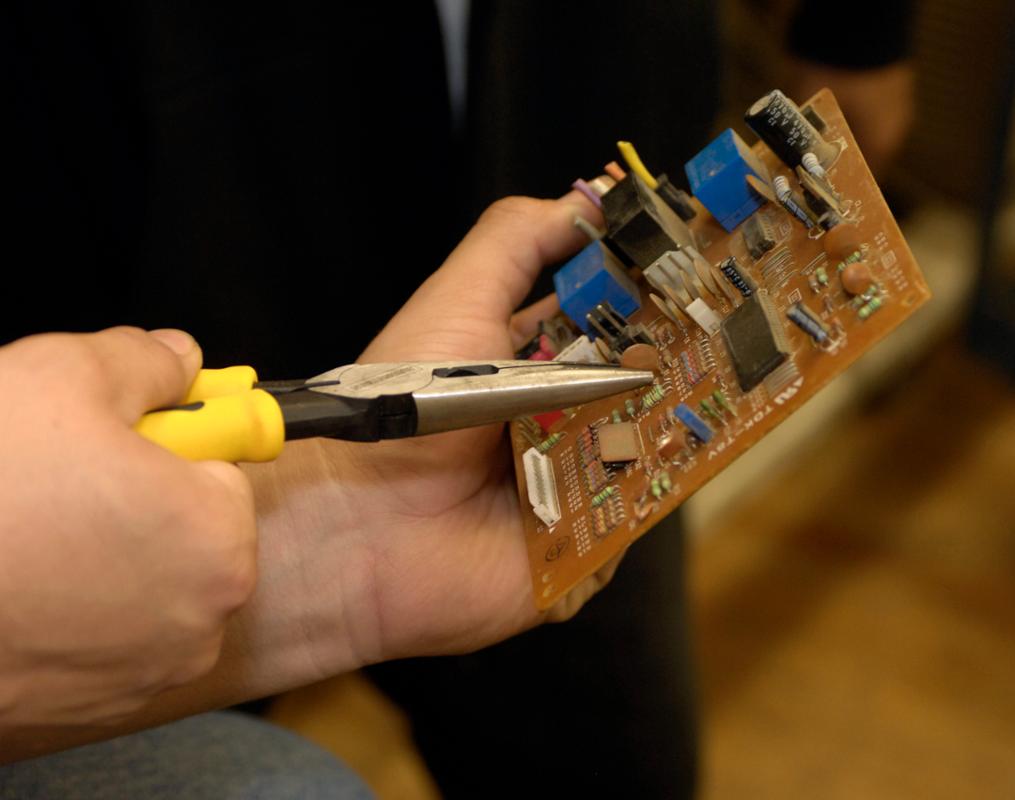 Building Automation Control
This program provides students with the technical knowledge and skill handling air conditioning refrigerants, proper methods of wiring controls and the ability to calculate circuit loads used in the HVAC industry. With these new skills, students will be able to obtain entry level employment as a technician or a technician's helper in the field of HVAC automation controls or maintenance of HVAC automation control systems.
Program Learning Outcomes
Upon successful completion of this program, students should be able to:
Demonstrate competency in wiring a digital control system.
Identify safety measures to be used with high pressure refrigerants.
Explain the methods used to calculate loads using OHM's law in series, parallel, and combination circuits.
Obtain the skills necessary to become a technician or technician's helper operating and maintaining a building HVAC system.
Required Courses (21 units)
Units
AIR-61A
Air Conditioning and Refrigeration, I
3
AIR-64A
Air Conditioning and Refrigeration, Electricity I
3
AIR-64B
Air Conditioning and Refrigeration, Electricity II
3
AIR-76
Facilities Maintenance – Chillers
3
AIR-90
Building Automation Fundamentals
3
AIR-91
Advanced Building Control Networks
3
AIR-92
Advanced Building Automation Networks and Programming
3
This Program Pathway will allow a full-time student to complete this program in 12-18 months. For students who require a part time pathway, please see a counselor for more information.