Cosmetology Instructor Training
Certificates & Degrees - CE1046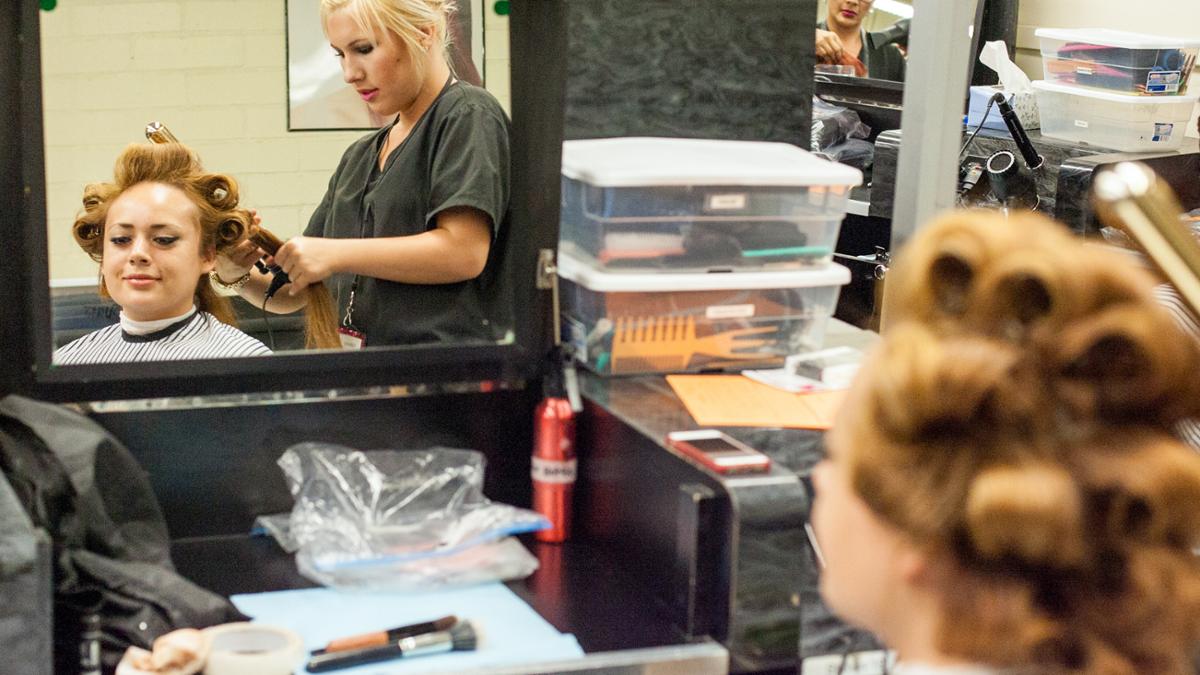 Cosmetology Instructor Training
Program Learning Outcomes
Upon successful completion of this program, students should be able to:
Create and demonstrate lesson planning, oral presentations, use methods of evaluations, test construction and use of audio/visual aids.
Synthesize information and apply principles to solve instructional and classroom issues.
Construct exams using multiple choice, true or false, identification, matching, essay, research and performance methods and identify the methodology of each test mechanism.
Demonstrate methodologies required for student success used in the classroom environment.
Required Courses (15 units)
Units
COS-61A
Level I Cosmetology Instructor Concepts
9.5
COS-61B
Level II Cosmetology Instructor Concepts
9.5
NOTE: The Cosmetology Instructor Training Certificate will be awarded only to holders of Cosmetology licenses issued by the State of California.
This Program Pathway will allow a full-time student to complete this program in 12 months. For students who require a part time pathway, please see a counselor for more information.