Photography
Certificates & Degrees - AS592/AS592B/AS592C/CE592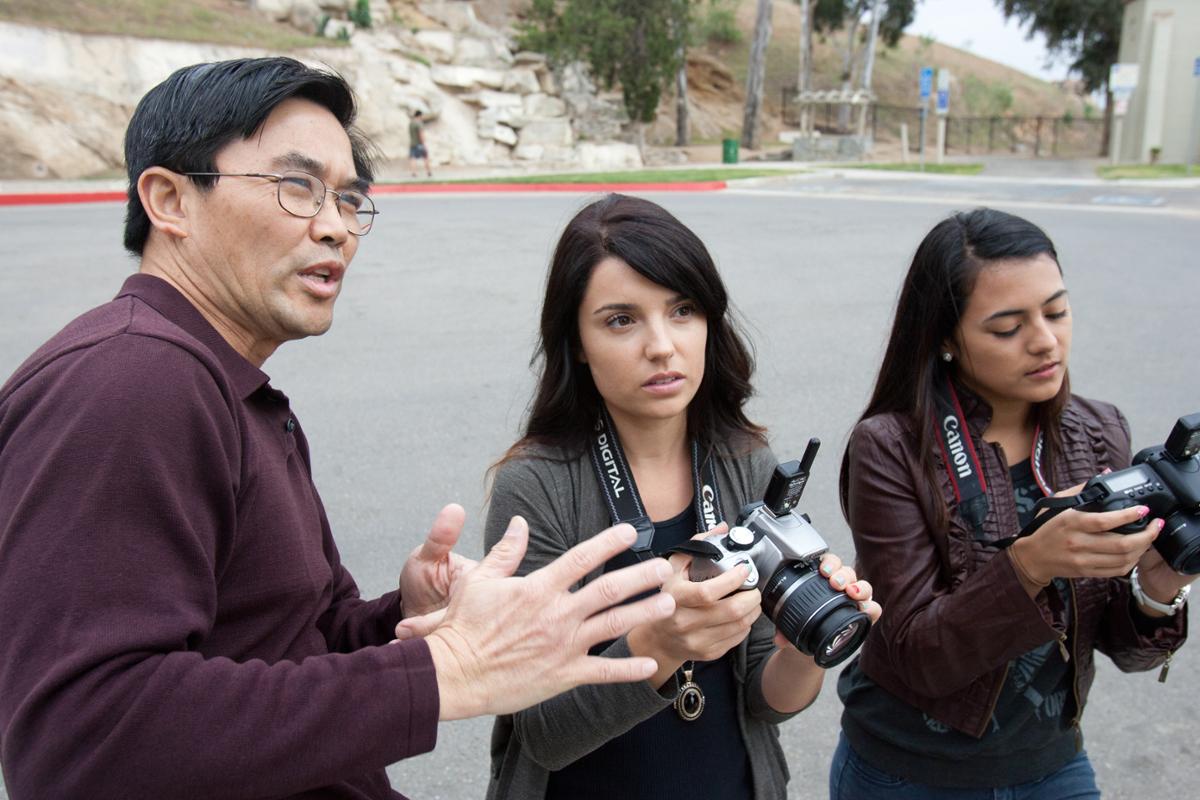 Photography
This program focuses on the principles and techniques of communicating information, ideas and emotion through digital and film photography. The goal is to prepare individuals for careers in photographic and hotographyrelated fields. This includes instruction in: camera operation and maintenance, use and maintenance of all photographically-related equipment, selection of camera equipment, digital and film media, printing media, film developing, light and composition, color and special effects, photography as art, the history of photography, and the use of computer applications to refine and organize photographic images.
Program Learning Outcomes
Upon successful completion of this program, students should be able to:
Demonstrate competency in manipulating aperture, shutter and focal length to create a proper exposure as well as control action and depth of field for use in specialized situations.
Identify, describe and demonstrate formal concepts of photographic composition.
Define and demonstrate elements of lighting for still life and portraiture.
Modify images through the use of digital manipulation of pixels using channels, color adjustments and layer blend modes.
Produce a portfolio of work demonstrating technical competencies and aesthetic merit.
Required Courses (12 units)
Units
PHO-8
or
PHO-20
Introduction to Photography

Introduction to Digital Photography
3

3
PHO-9
Intermediate Photography
3
PHO-14
Lighting for Photographers
3
PHO-19
Color Correction and the Photographic Portfolio
3
Elective Courses (6 units)
Units
PHO-7
Medium and Large Format Film Photography
3
PHO-11
Commercial and Advertising Photography
3
PHO-12
Photojournalism
3
PHO-23
Drone Photography
3
ADJ/PHO-27
Forensic & Crime Scene Photography
3
Associate of Science Degree
The Associate of Science Degree in Photography will be awarded upon completion of the degree requirements, including general education and other graduation requirements as described in the college catalog.
This Program Pathway will allow a full-time student to complete this program in 18-12 months. For students who require a part time pathway, please see a counselor for more information.