Residential Installation
Certificates & Degrees - CE948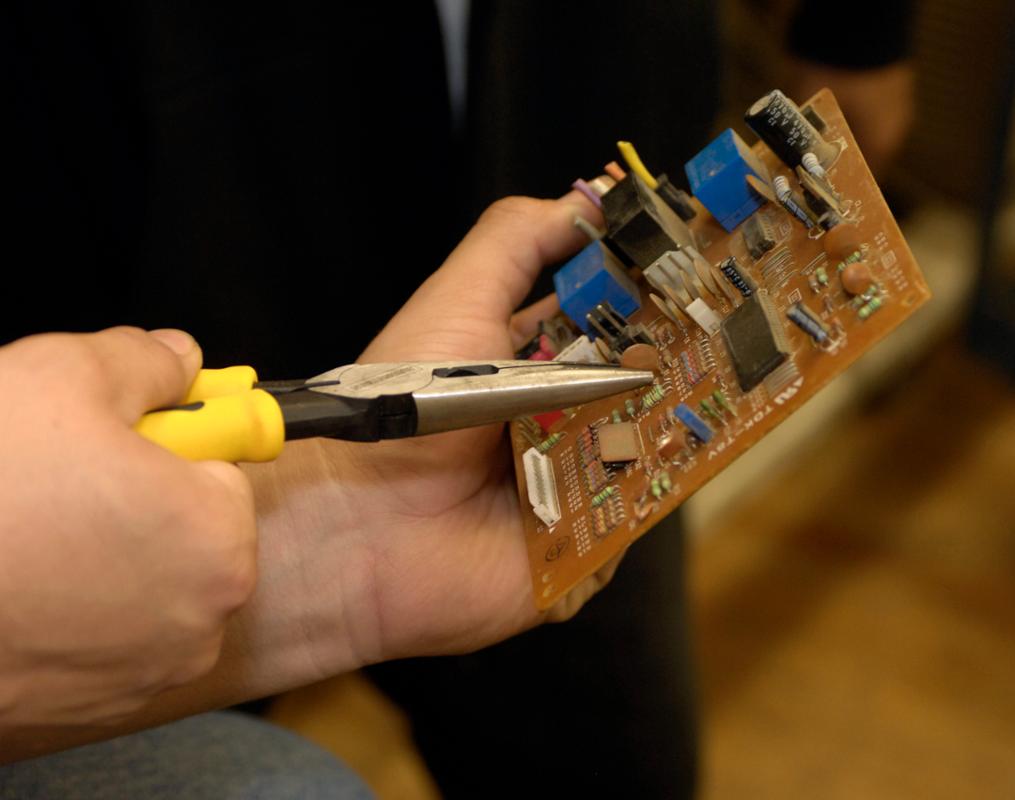 Residential Installation
This program prepares students with basic knowledge of the safe installation of residential and light commercial HVAC systems. Students will learn terminology and commonly used system drawings. This will prepare them for an entry level position in the HVAC field.
Program Learning Outcomes
Upon successful completion of this program, students should be able to:
Define basic Architectural terminology, abbreviations, and acronyms commonly used in a set of working drawings.
Discuss safe and efficient operation of residential HVAC and light commercial refrigeration systems.
Safely and efficiently recover, leak check, evacuate and charge residential and light commercial a/c and refrigeration systems.
Required Courses: (12 units)
Units
AIR-30
Residential Installation
3
AIR-61A
Air Conditioning and Refrigeration, I
3
AIR-61B
Air Conditioning and Refrigeration, II
3
AIR-78
Safe Refrigerant Handling and Maintenance
3
This Program Pathway will allow a full-time student to complete this program in 12-18 months. For students who require a part time pathway, please see a counselor for more information.