Cyber Defense
Certificates & Degrees - AS969/AS969B/AS969C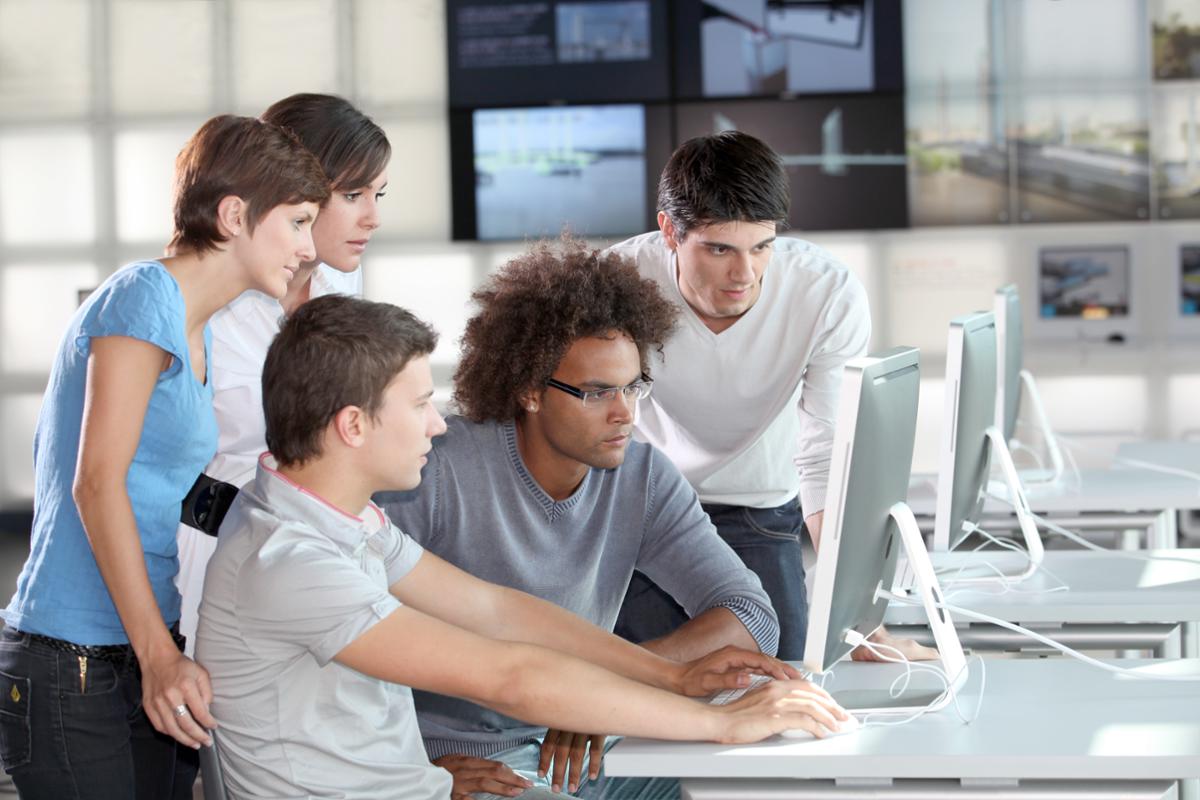 This program will provide students with a strong foundation needed in the field of Cyber Defense. The program will focus on established methodologies in cyber defense and will provide students with applicable skills in Windows and Linux operating systems security and administration, secure network design and implementation, web security, ethical hacking, digital forensics, risk assessment, management and mitigation techniques, and security policy/standards used to appropriately defend the various domains of information security to control access and reduce organizational risk.
Program Learning Outcomes
Upon successful completion of this program, students should be able to:
Apply Information security to the various security domains using defense through administrative, technical and physical controls.
Design secure networks and apply a defense in depth strategy.
Apply operating system security and administration on Linux and Windows.
Discuss risk management strategies and assessment approaches.
Analyze security policy writing and evaluate appropriate application of policies at the organizational level.
Required Courses
(28 units)
CIS-21A
Linux Operating System Administration
3
CIS-25
Information and Communication Technology
Essentials
4
CIS-26A
Cisco Networking Academy 1A
4
CIS-26B
Cisco Networking Academy 1B
4
CIS-27
Information and Network Security
3
CIS-27A
Computer Forensic Fundamentals
3
CIS-27B
Introduction to Cybersecurity: Ethical Hacking
3
Select another 4 units from the following:
CIS-5
Programming Concepts and Methodologies
4
CIS-26F
Cisco Networking Security
4
Associate of Science Degree
The Associate of Science Degree in Cyber Defense will be awarded upon completion of the degree requirements, including general education and other graduation requirements as described in the college catalog.
This Program Pathway will allow a full-time student to complete this program in 12 months. FOr students who require a part-time pathway, please see a counselor for more information.