Computer Information Systems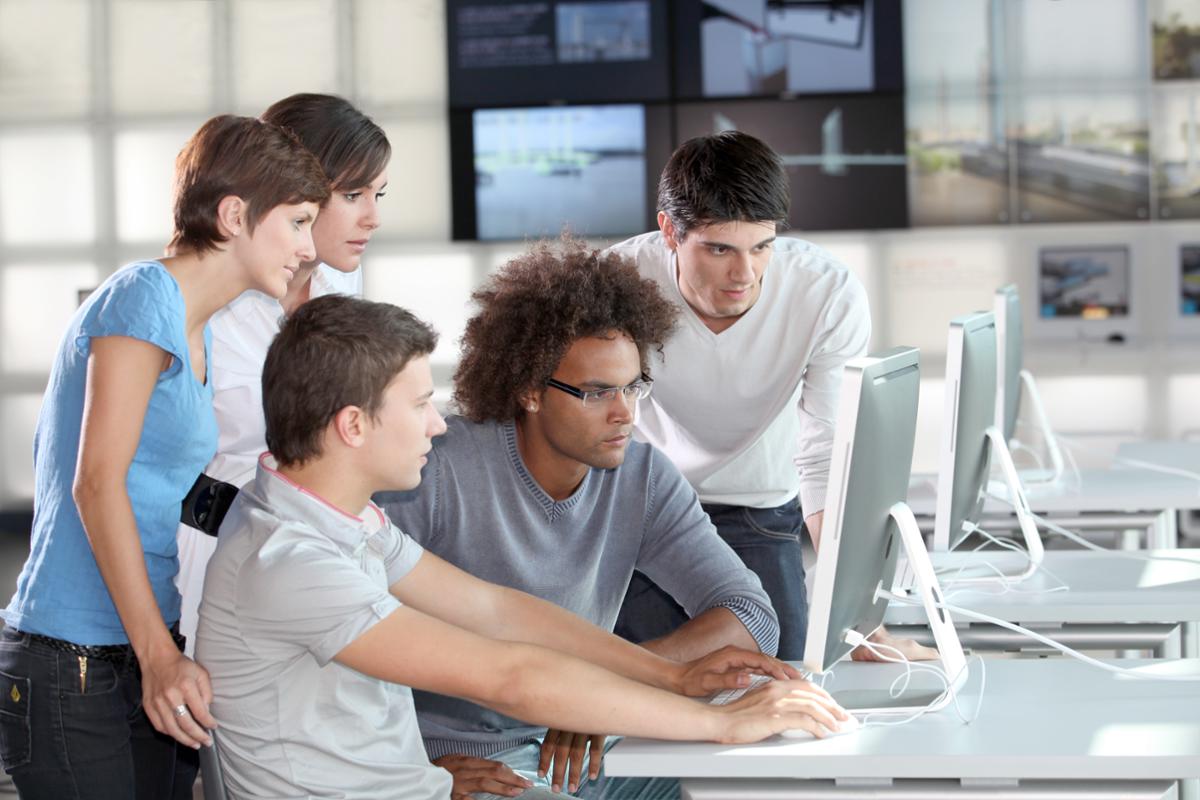 Computer Information Systems
The Computer Information Systems (CIS) programs provide high-quality certificate and academic transfer programs in computer networking, programming/coding, cybersecurity, and web development and design. Many programs are aligned with industry certifications and an Associate's Degree with specialized business accreditation is available. The CIS discipline is a CISCO Networking Academy and offers students access to opportunities to participate and network within the following clubs and activities.
Association for Computing Machinery (ACM)
Cybersecurity Center
NASA Spacesuit Interface Technologies for Students (SUITS)
Contact Us
Educational Advisor
*Please direct general inquiries to your educational advisor
Lorena Franco
951-222-8624
Lorena.Franco@rcc.edu
Tech A 101
Faculty Advisor
Janet Lehr
(951) 222-8974
ist@rcc.edu
BE 220E
You may be a visionary. You may be a missing part of a team. Business, education, government and non-profits are looking for individuals to fill in the gaps both strategically and hands on. Your career possibilities are extremely diverse. Take a class, earn a certificate (where applicable) or work toward your Associate Degree for Transfer (ADT) to a California State University or University of California. If you are interested to learn more, you can explore other instructional pathways in Business, Information Systems, Technology, and Law.
Accreditation
Program Accreditation Information
This program is fully accredited by the Accreditation Council for Business Schools and Programs (ACBSP), a specialized accreditation recognized by the Council on Higher Education Association (CHEA).
GRADUATION/COMPLETIONS FOR EACH ACCREDITED PROGRAM

Goal
2021-22

CIS-Computer Programming [AS728]

20
13
Accreditation Letter 2022