IT Technician Pathway: IT Systems Support and Sales
Certificates & Degrees - CE905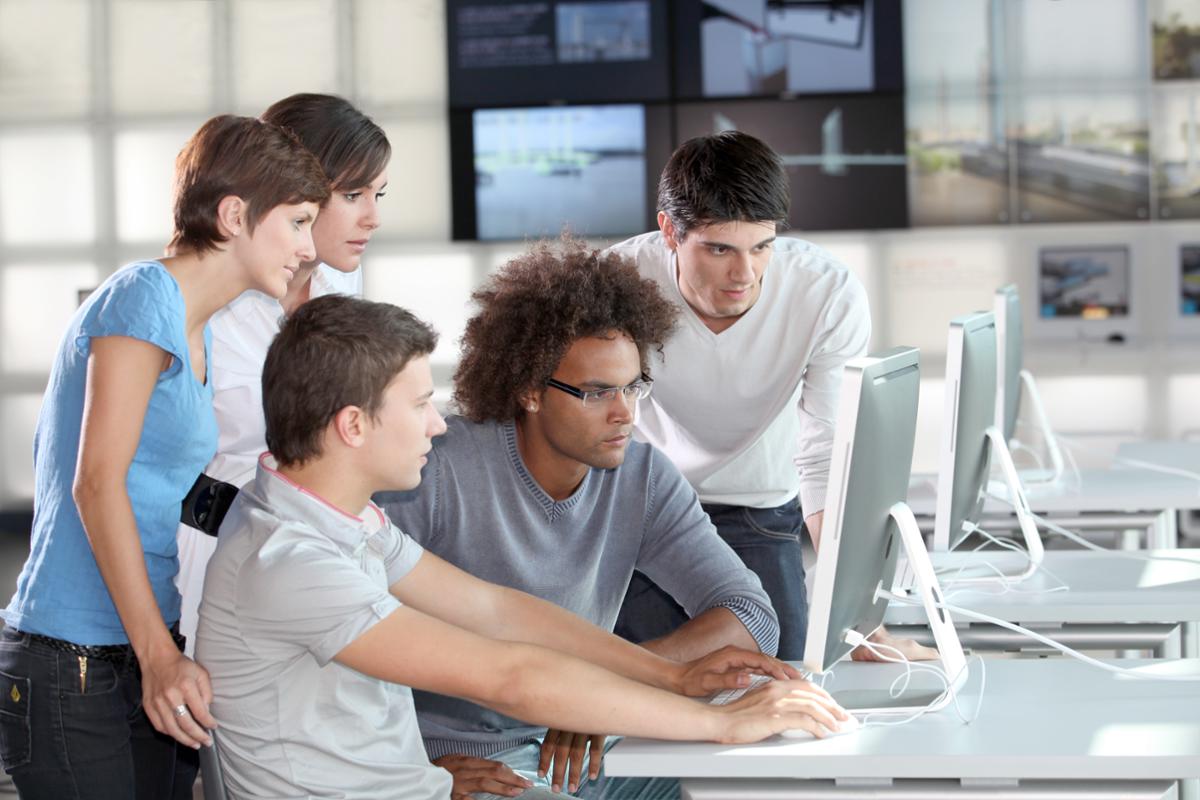 IT Technician Pathway: IT Systems Support and Sales
The IT Systems Support and Sales certificate will provide students with proficiency in the areas of computer hardware and software troubleshooting, operating systems configuration, practical networking and security, customer service, user support, business retail practices
Program Learning Outcomes
Upon successful completion of this program, students should be able to:
Troubleshoot computer hardware and software issues.
Install and configure systems for personal and business usage.
Configure home and small business networking and security settings.
Provide user support and customer service with technical problems.
Apply business and communication practices in technical system services, maintenance and support.
Required Courses (15 units)
Units
BUS-10
Introduction to Business
3
BUS-24
Business Communication
3
BUS-47
Applied Business and Management Ethics
3
CIS-1A
Introduction to Computer Information Systems
3
CIS-25
Information and Communication Technology Essentials
3
his Program Pathway will allow a full-time student to complete this program in 6-8 months. For students who require a part time pathway, please see a counselor for more information.