Information Technology
Certificates & Degrees - CE958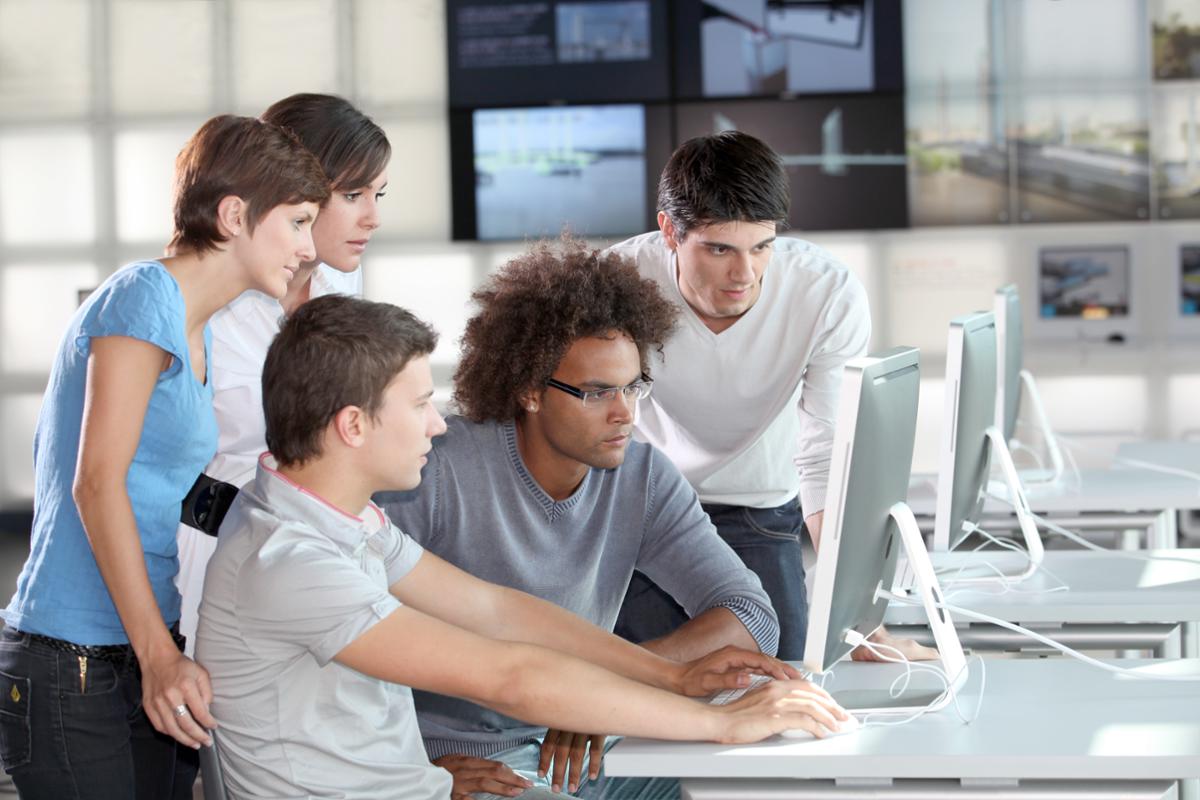 Information Technology
The Information Technology model curriculum provides students with proficiency in the areas of computer system support, troubleshooting hardware and software, network configuration, infrastructure maintenance, and security assessment of business information systems.
Program Learning Outcomes
Upon successful completion of this program, students should be able to:
Provide user and system support with technical problems.
Troubleshoot computer hardware and software issues.
Configure network appliances and maintain network infrastructure in organization environment.
Perform security assessment on business information systems to provide recommendations for future improvement.
Required Courses (25-26 units)
Units
CIS-1A
Introduction to Computer Information Systems
3
CIS/CSC-5
Programming Concepts and Methodology I:C++
4
CIS-25
Information and Communication Technology Essentials
4
CIS-26A
Cisco Networking Academy 1A
4
Electives
List A
6-7
Electives
List B
4
List A (6-7 units)
Units
CIS/CSC-2
Fundamentals of Systems Analysis
3
CIS/CSC-21
Introduction to Operating Systems
3
CIS 26B
Cisco Networking Academy 1B
4
CIS-27
Information and Network Security
3
CIS-27A
Computer Forensics Fundamentals
3
CIS 27B
Introduction to Cybersecurity: Ethical Hacking
3
CIS-61
Introduction to Database Theory
3
BUS-24
Business Communications
3
List B (4 units)
Units
MAT-1A
Single Variable Calculus I Early Transcendentals
4
MAT-5
Business Calculus
4
MAT-12
Statistics
4
This Program Pathway will allow a full-time student to complete this program in 12-18 months. For students who require a part time pathway, please see a counselor for more information.