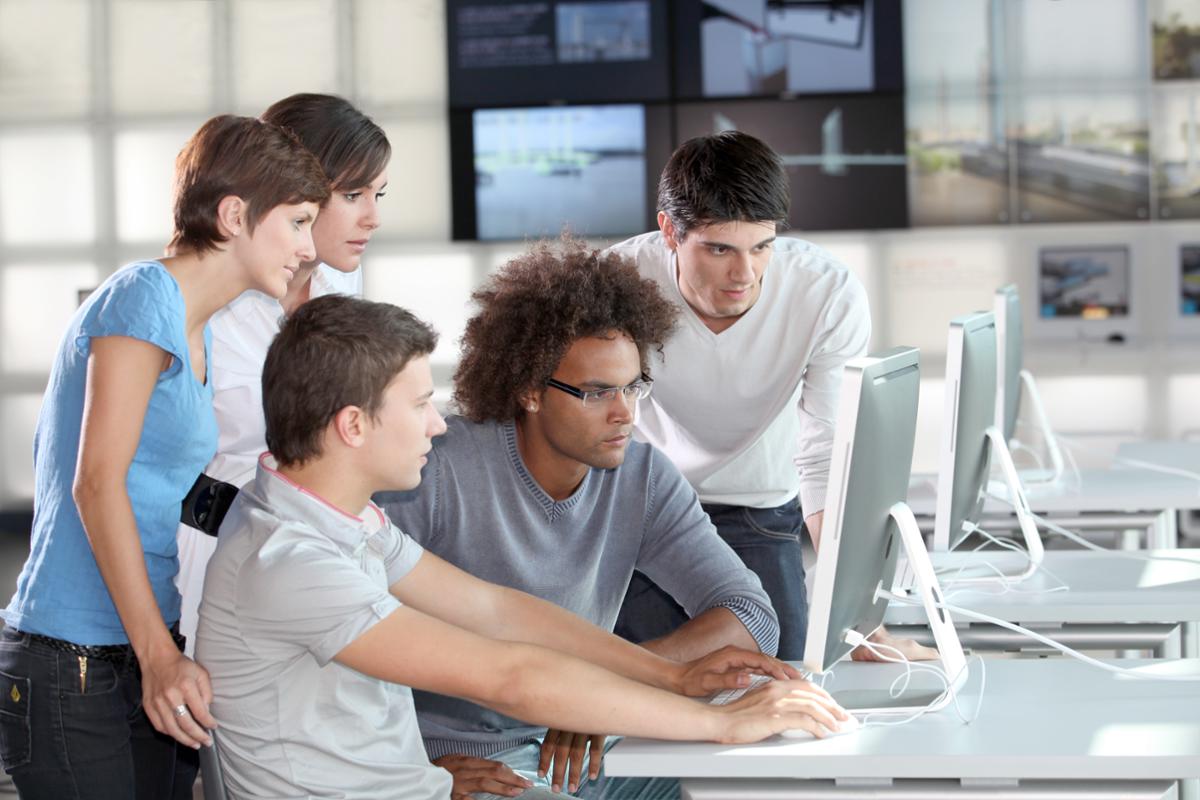 The Data Quick Start Certificate of Achievement provides students short-term, foundational data skills using spreadsheet and database software.
Program Learning Outcomes
Upon Successful Completion of this program, students should be able to:
Analyze data using Microsoft Excel data, financial, and Business Intelligence tools and functions.
Create a database to organize, query, and provide data reports using Microsoft Access.
Formulate and present solutions to business case problems using Microsoft Excel and Microsoft Access.
Required Courses (8 units)
Units
CAT/ CIS - 98A
Introduction to Excel
1.5
CAT/ CIS - 98B
Advanced Excel
1.5
CIS - 62
Microsoft Access
3
CIS - 94
Data Analysis with Excel and Access
2
This certificate may lead to employment competency but does not lead to an Associate degree.