Human Resources
Certificates & Degrees - CE868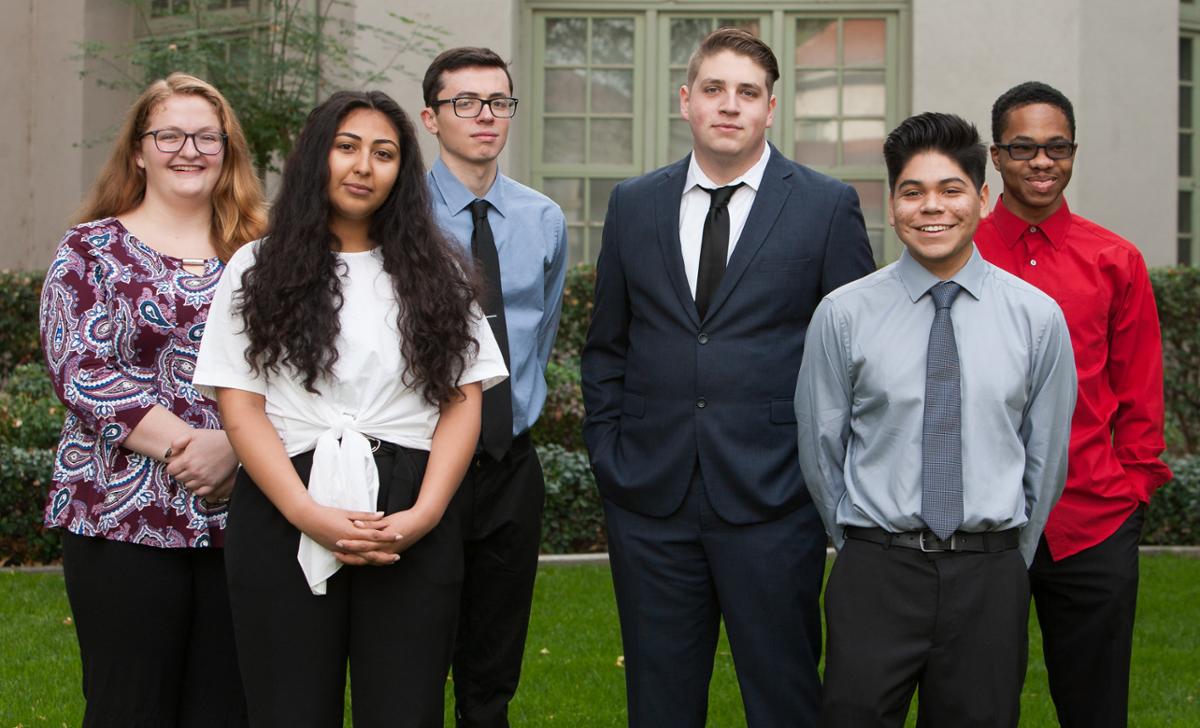 Human Resources
This program prepares individuals to manage the development of human capital in an organization, and to provide related services to individuals and groups. Fulfills a portion of the Associate of Science degree in Business with a major concentration in Human Resources.
Program Learning Outcomes
Upon successful completion of this program, students should be able to:
Apply sound human resource management practices.
Identify, describe and analyze the role of training and development, along with key influences that impact this function within human resource management.
Describe and analyze the role of employee labor relations in human resources management, along with key influences impacting labor relations today.
Understand the role that Human Resource Management plays in the successful operations of a business or organization.
Analyze and explain various human resources laws and policies required for a professional in the field to know and understand.
Required Courses (15 units)
Units
BUS-10/10H
Introduction to Business
3
MAG/BUS-47
Applied Business and Management Ethics
3
MAG-52
Employee Training, Development
3
MAG-53
Human Relations
3
MAG-56
HRM: Human Resrouces Management
3
This Program Pathway will allow a full-time student to complete this program in 4-6 months. For students who require a part time pathway, please see a counselor for more information