Legal Administrative Professional
Certificates & Degrees - CE611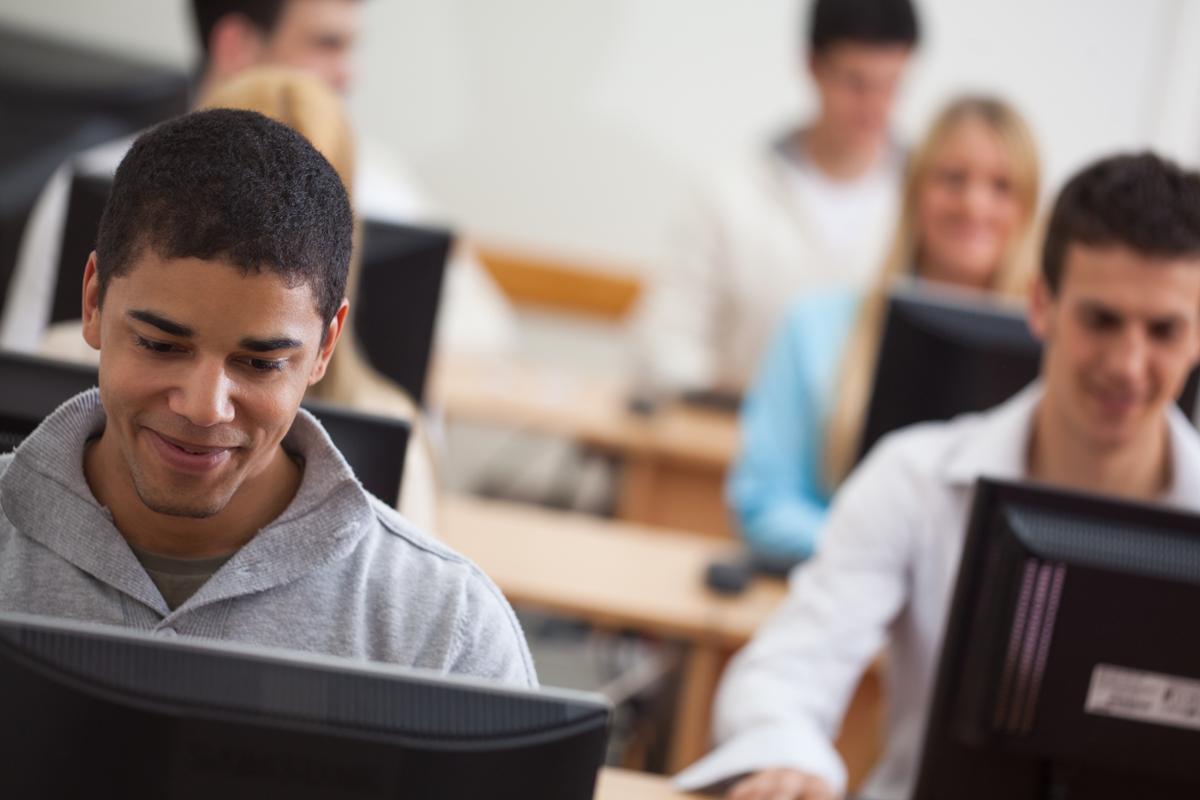 Legal Administrative Professional
Completion of this certificate provides students with the ability to prepare legal papers and correspondence, such as summonses, complaints, motions, and subpoenas. Students should be able to apply legal terminology and procedure to documents and legal research.
Program Learning Outcomes
Upon successful completion of this program, students should be able to:
Compose, key, and properly format various types of business and legal correspondence and reports using computer software.
Prepares and processes legal documents and papers, such as summonses, subpoenas, complaints, appeals, motions, and pretrial agreements. Mails, faxes, or arranges for delivery of legal correspondence to clients, witnesses, and court officials.
Reviews legal publications and performs database searches to identify laws and court decisions relevant to pending cases.
Submits articles and information from searches to attorneys for review and approval for use.
Completes various forms, such as accident reports, trial and courtroom requests, and applications for clients.
Required Courses (12 units)
Units
CAT-36A
Legal Office Procedures 1
3
CAT-36B
Legal Office Procedures II
3
CAT-37
Legal Terminology
3
CAT-38
Legal Word Processing and Forms
3
This Program Pathway will allow a full-time student to complete this program in 6-8 months. For students who require a part time pathway, please see a counselor for more information.