Management Certificate
Certificates & Degrees - CE877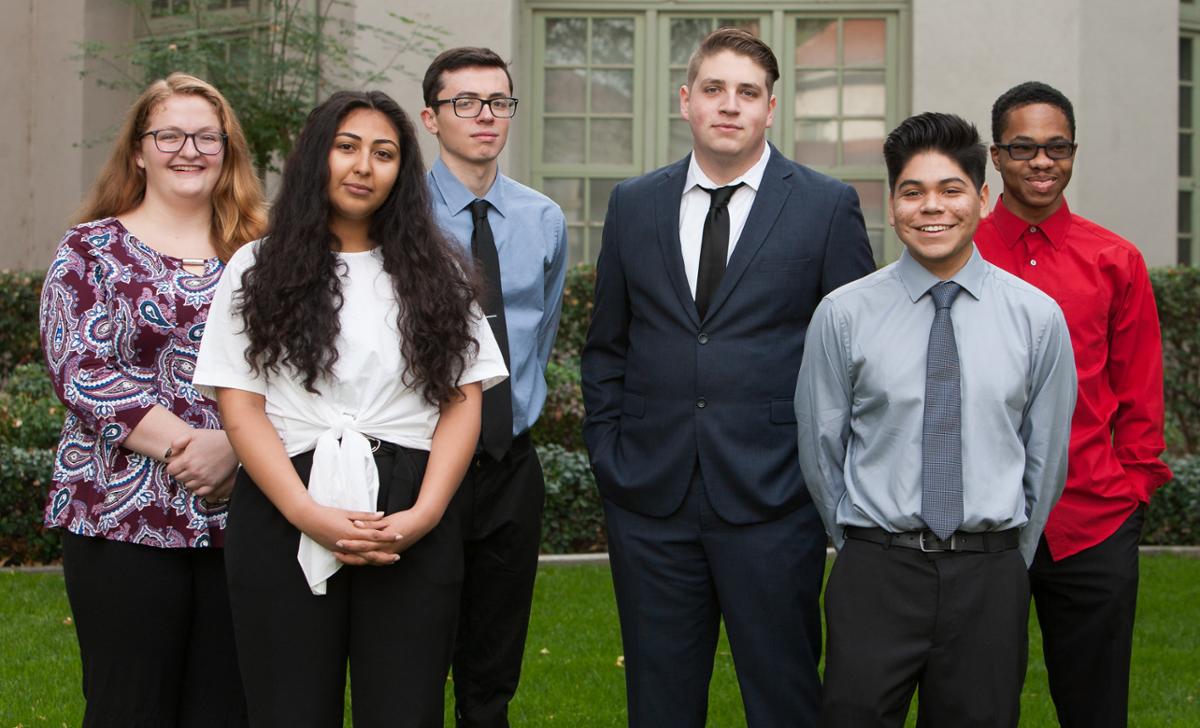 Management Certificate
This program will prepare individuals seeking management positions to be better candidates for promotion, and those already in management positions to improve their management skills and effectiveness. Fulfills a portion of the Associate of Science Degree in Business with a Major Concentration in Management.
Program Learning Outcomes
Upon successful completion of this program, students should be able to:
Apply sound management practices.
Analyze and apply appropriate managerial practices in one or more areas of ethics, human resources, quality management, operations, motivation, etc.
Application of the various management and leadership skills.
Required Courses (15 units)
Units
BUS-10/10H
Introduction to Business
3
BUS-22
Management Communications
3
MAG/BUS-47
Applied Business and Management Ethics
3
BUS-48
Global Management
3
MAG-44
Management
3
This Program Pathway will allow a full-time student to complete this program in 4-6 months. For students who require a part time pathway, please see a counselor for more information