Real Estate Practice
Certificates & Degrees - CE873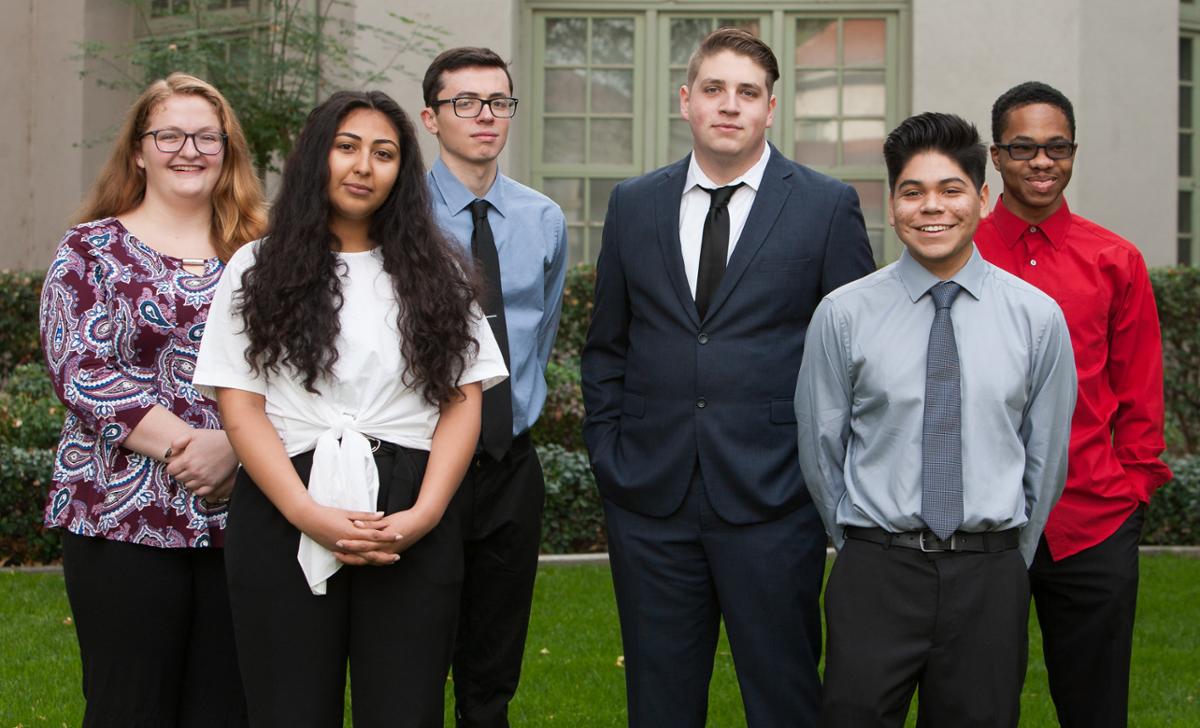 Real Estate Practice
Furthering a current real estate career path or gaining a solid understanding of the best practices in a different segment is key to demonstrating a commitment to the real estate industry and other professional real estate opportunities.
Program Learning Outcomes
Upon successful completion of this program, students should be able to:
Analyze and evaluate business principles, challenges, and opportunities as it relates to real estate.
Discuss and evaluate real estate marketing and sales techniques.
Demonstrate the ability to analyze ethical and procedural problems that arise in residential real estate sales transactions from the prospective of buyers, sellers, brokers, appraisers, lenders, and escrow officers.
Discuss and evaluate real estate market and trends.
Explain and evaluate methods of financing real estate.
Explain laws and procedures that apply to escrows involving the sale of California residential real estate.
Required Courses (15 units)
Units
BUS-10/10H
Introduction to Business
3
RLE-80
Real Estate Principles
3
RLE-81
Real Estate Practices
3
RLE-82
Legal Aspects of Real Estate
3
RLE-83
or
RLE-86
Real Estate Finance

Escrow Procedures I
3

3
This Program Pathway will allow a full-time student to complete this program in 6-8 months. For students who require a part time pathway, please see a counselor for more information