Small Business Payroll Accounting
Certificates & Degrees - CE860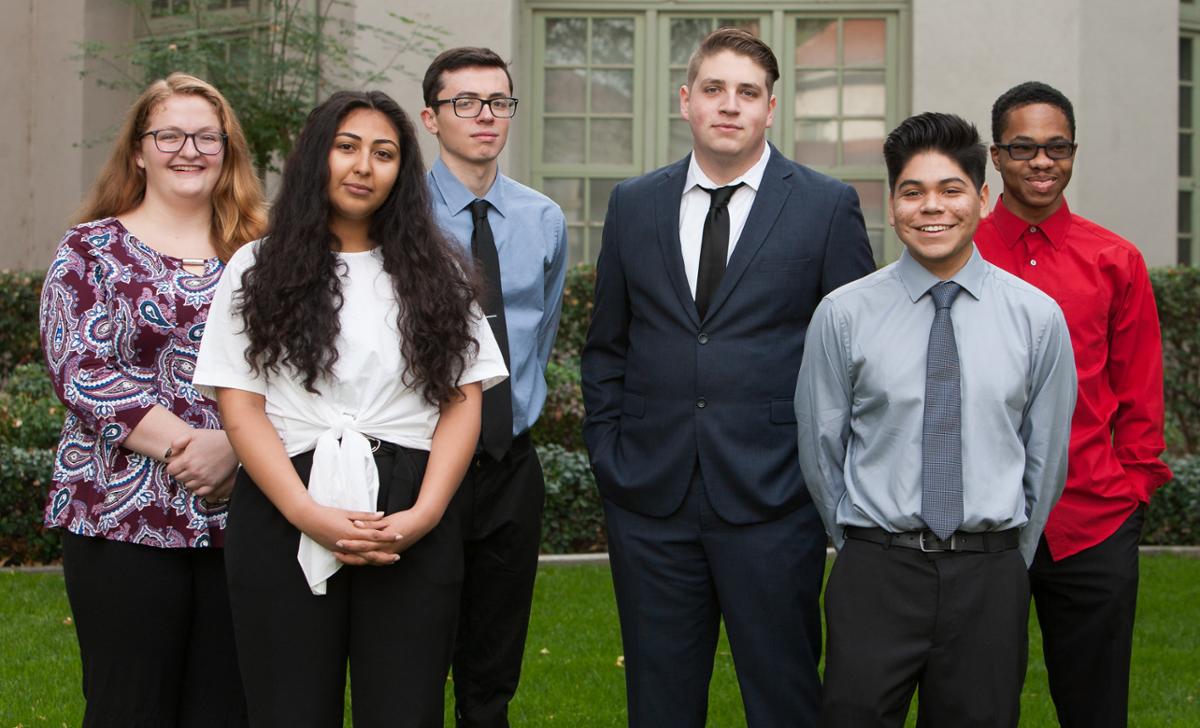 Small Business Payroll Accounting
Upon completion of this certificate, students will be trained and able to perform the basic duties and responsibilities required of an entry level payroll accounting clerk.
Program Learning Outcomes
Upon successful completion of this program, students should be able to:
Analyze, synthesize, and evaluate payroll principles as defined by Social Security Act and understand laws relating to the payment of wages and salaries.
Analyze and solve problems associated with the calculation and reporting of payroll.
Accurately apply accounting principles to computerized and manual payroll systems.
Required Courses (6 units)
Units
ACC-62
Payroll Accounting
3
and one of the following:
ACC-1A
Principles of Accounting
3
ACC/CAT-55
Applied Accounting/Bookkeeping
3
This Program Pathway will allow a full-time student to complete this program in 6 months. For students who require a part time pathway, please see a counselor for more information