Education and Teacher Preparation
Interested in teaching and other educational careers, including early childhood?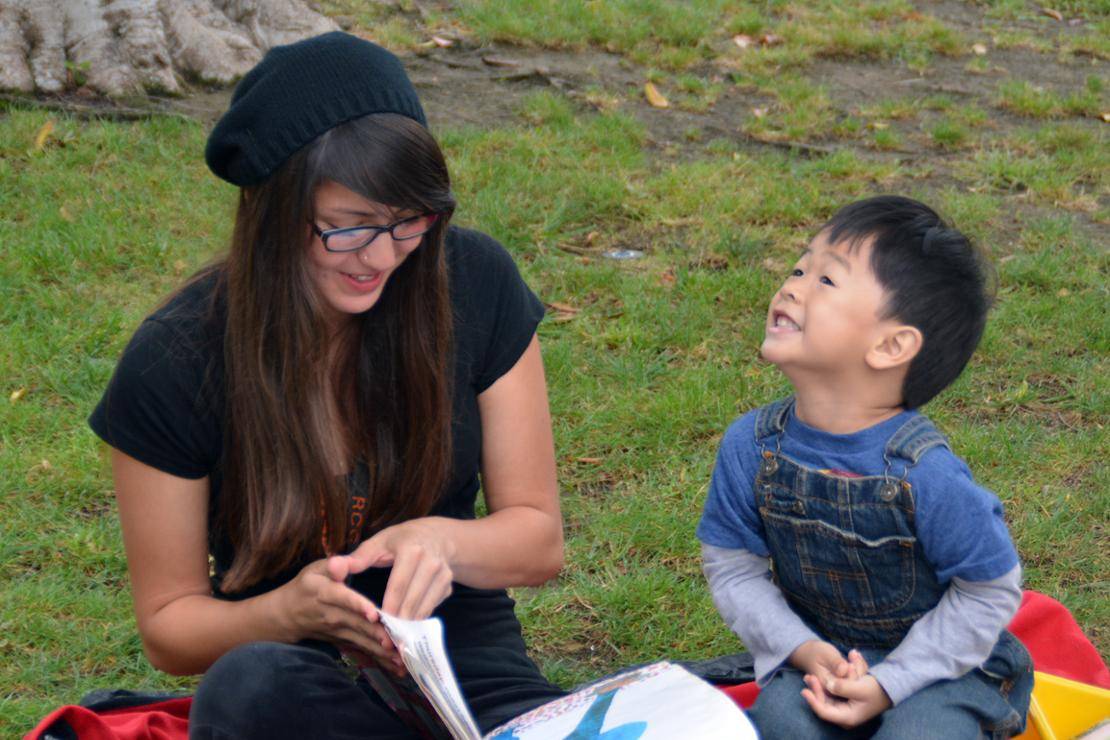 Readying the Next Generation
The Education and Teacher Preparation instructional pathway is designed for students who are interested in education and/or teaching in early childhood, elementary or special education.
Explore Our pathways
ADT
Associate Degree for Transfer
Online Options Available
Explore, While Staying on Track
Students entering our program are encouraged to choose certain courses for your first 16 units. For additional guidance, please make an appointment with a counselor,
| Education and Teacher Prep Courses | Units |
| --- | --- |
| English 1A/1AH (*91 - May vary based on placement) | 4 (*6) |
| Early Childhood Studies 20 | 3 |
| Early Childhood Studies 28 or 42 | 3 |
| Education 1 | 3 |
| History 6/6H | 3 |
| Total units | 16-18 |
*Students are qualified to take transfer-level Math and English or academic ESL in the first year at RCC
WE ARE HERE TO SUPPORT YOU!
Riverside City College knows deciding your future can be confusing — because you have so many options. We're here to provide you with the knowledge needed to make informed decisions.
Career and Technical Education Engagement Center
Advanced Technical Trades, Business and Information Systems, and Education and Teacher Preparation Engagement Center
Tech A Building Room 121
(951) 222-8624
Counseling Department
Counseling Department
Dr. Charles A. Kane Student Services and Administration Building
Second Floor
(951) 222-8440
Career and Transfer Center
Explore your future career and education paths
Career Center
and
Transfer Center
Dr. Charles A. Kane Student Services and Administration Building
First Floor
(951) 222-8446
Child Development Permit
Upon completion of the requirements for the certificate program and 16 units of special courses in general education, the student has fulfilled the course requirements for the Child Development Permit, teacher level.
See the State guidelines for experience qualifications and additional levels. For students interested in transferring to a California State University, please see the requirements for the Associate in Science in Early Childhood Education for Transfer degree in Section IV of this catalog.
Permit Stipends
The Child Development Training Consortium (CDTC) is currently accepting stipend applications for many permit levels and types. The CDTC Permit Stipend Program pays the permit application fee to the California Commission on Teacher Credentialing (CTC) for eligible applicants.