Administration of Justice
Certificates & Degrees - AS504/AS504B/AS504C/CE504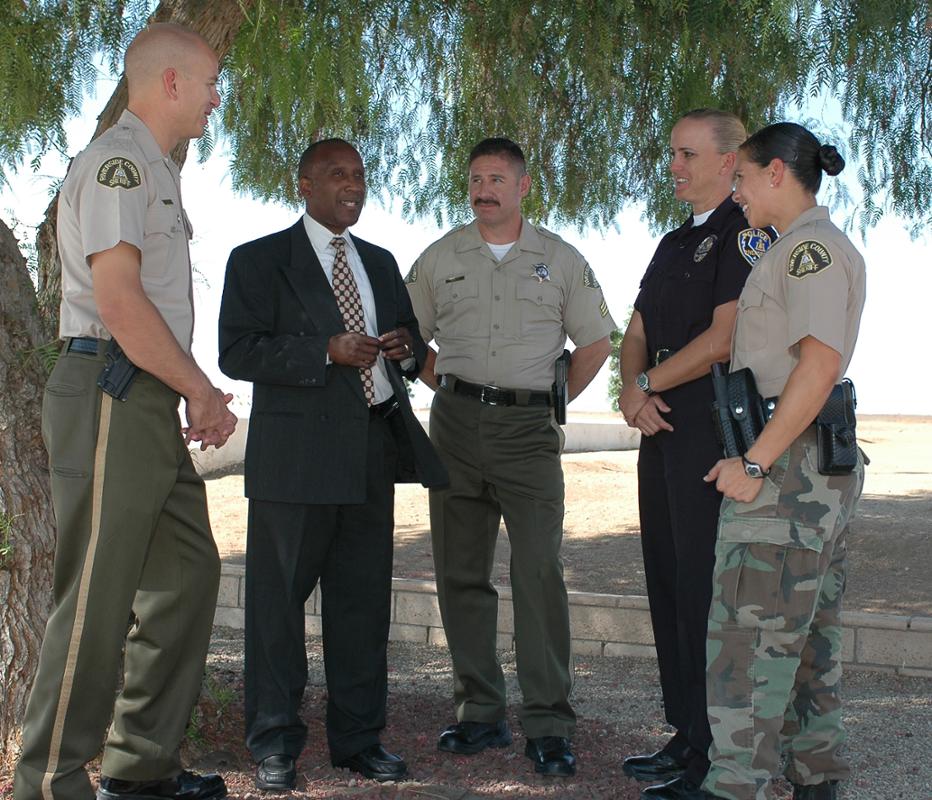 Administration of Justice
This program focuses on the criminal justice system, its organizational components and processes, as well as its legal and public policy contexts. This includes instruction in criminal law and policy, police and correction systems organization, the administration of justice and the judiciary, and public attitudes regarding criminal justice issues.
Program Learning Outcomes
Upon successful completion of this program, students should be able to:
Demonstrate knowledge of the breadth, scope and interconnectivity of the criminal justice system.
Demonstrate an understanding of the theories and research in the area of crime, criminality and criminal justice.
Demonstrate a basic knowledge of criminal law.
Demonstrate a knowledge of the implications of legal evidence in the processing of criminal cases.
Demonstrate a knowledge of the role of policing and the maintenance of favorable community relations.
| | |
| --- | --- |
| Required Courses (27 units) | Units |
| | | |
| --- | --- | --- |
| ADJ-1 | Introduction to the Administration of Justice | 3 |
| ADJ-2 | Principles and Procedures of the Justice System | 3 |
| ADJ-3 | Concepts of Criminal Law | 3 |
| ADJ-4 | Legal Aspects of Evidence | 3 |
| ADJ-5 | Community Relations | 3 |
| Electives | Choose from elective courses in the discipline | 12 |
Associate of Science Degree
The Associate of Science Degree in Administration of Justice will be awarded upon completion of the degree requirements, including general education and other graduation requirements as described in the college catalog.
This Program Pathway will allow a full-time student to complete this program in 12-15 months. For students who require a part time pathway, please see a counselor for more information.