Administration of Justice - Corrections
Certificates & Degrees - CE943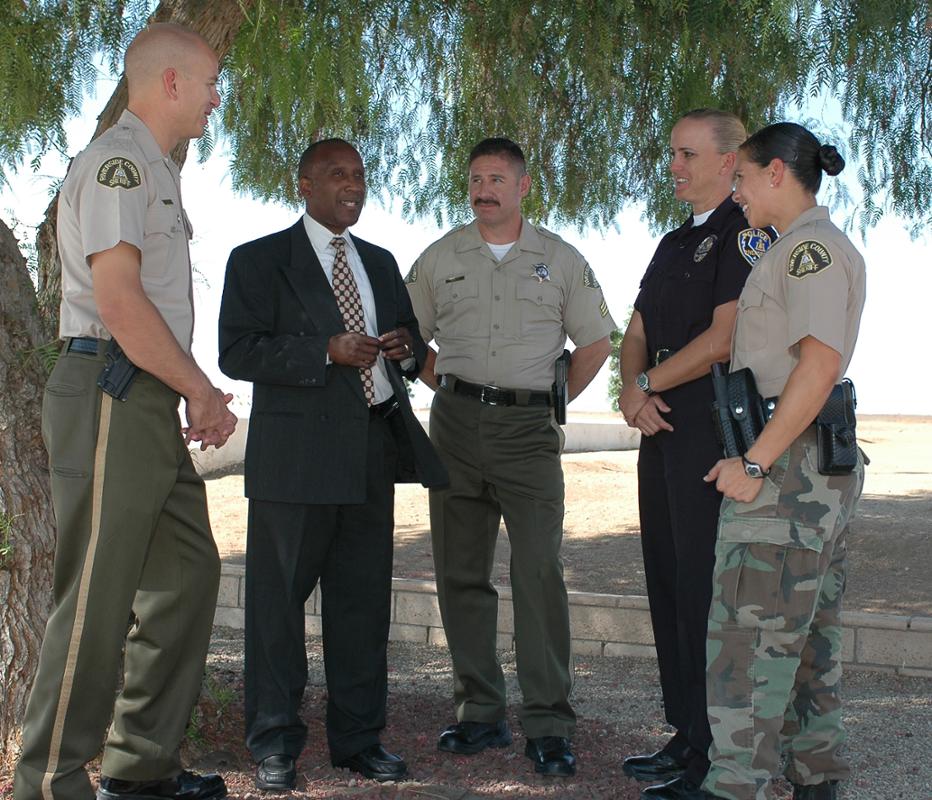 Administration of Justice - Corrections
This certificate in Corrections provides students with the knowledge and exposure to the legal considerations and best practices of correctional administration while also preparing students to the fundamental professional principles within the field of corrections. Students pursuing this certificate will be introduced and exposed to the history of correctional systems in the United States along with the current system and the needs of the future within community corrections. Students will learn and demonstrate proficiency in the legal aspects of the correctional system and obtain a working knowledge required of professionals looking for entry-level positions within the corrections field.
Program Learning Outcomes
Upon successful completion of this program, students should be able to:
Demonstrate comprehensive knowledge of the history and trends of the correctional system in the United States and describe the relationship between corrections and other components of the judicial system.
Analyze and describe the legal issues, specific laws, and general operations of correctional institutions.
Describe the differences between adult, juvenile, probation, and parole corrections systems.
Identify, understand, and demonstrate inmate processing procedures including receiving, discharge, and classification processes.
Identify the legal considerations of correctional systems and the demonstrate knowledge of the rights of individuals within correctional systems.
Demonstrate professional best practices in methods of professional communications, interviewing and de-escalation techniques.
Identify, understand, and demonstrate appropriate and professional written communication skills.
| | |
| --- | --- |
| Required Courses (16 Units) | Units |
| | | |
| --- | --- | --- |
| ADJ-20 | Introduction to Corrections | 3 |
| ADJ-21 | Control & Supervision in Corrections | 3 |
| ADJ-22 | Legal Aspects of Corrections | 3 |
| ADJ-25 | Introduction to Probation & Parole | 3 |
| ENG-1A | English Composition | 4 |
This Program Pathway will allow a full-time student to complete this program in 12 months. For students who require a part time pathway, please see a counselor for more information.