Mental Health Services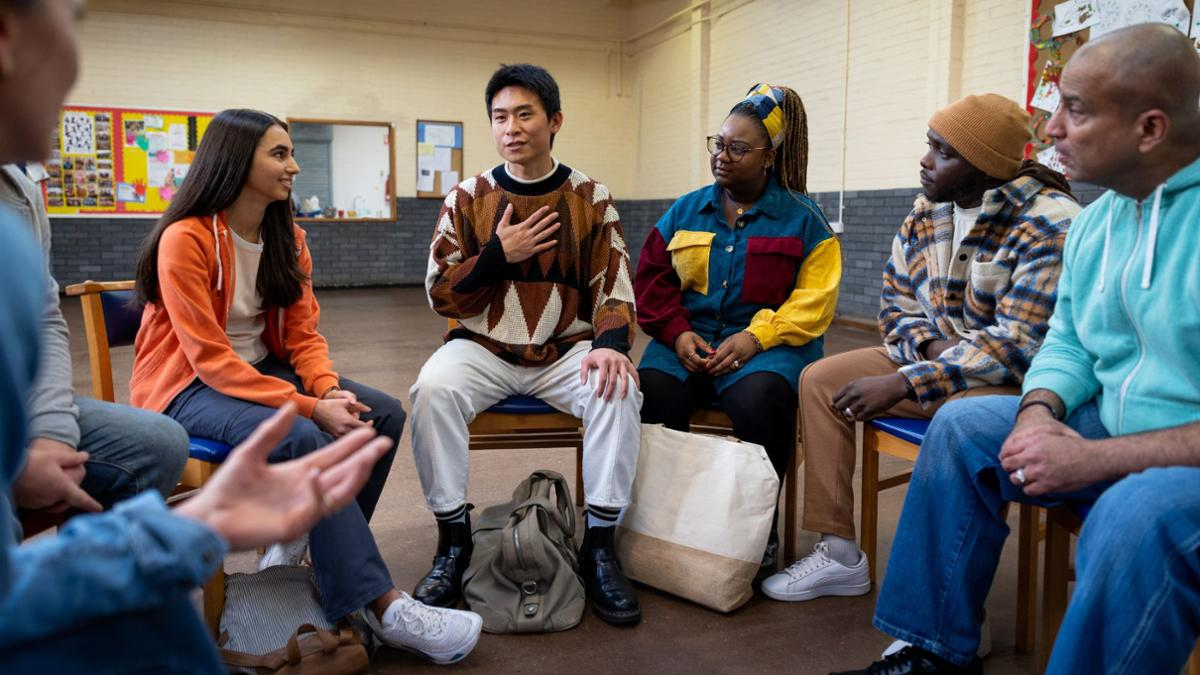 Health and Psychological Services
From minor discomfort to counseling needs, our health clinic (SHPS) is here. No charge for office visits, just call for appointments. Some services like lab tests, meds, and immunizations may have a small fee.
Open for In-Person Care by Appointment Only-

FOR IMMEDIATE EMERGENCY HELP CALL 911.
Schedule by calling Student Health and Psychological Services. Telehealth with nurses/counselors available. For COVID-19 symptoms, call Health Services for guidance on safe return.
Phone: (951) 222-8151
Hours: Monday to Friday 8 am-5 pm
Location: Bradshaw Building below the Bookstore
Services Offered
Crisis Intervention
Individual Therapy (Free for RCC students)
Substance Abuse Information and referrals
Wellness Resources
Workshops and resources to help YOU!
The Calm App is a leading app for meditation and sleep. Join the millions experiencing lower stress, less anxiety, and more restful sleep with our guided meditations, Sleep Stories, breathing programs, masterclasses, and relaxing music. Recommended by top psychologists, therapists, and mental health experts.
Try a free 10 minute mindful meditation today!
Care Solace calms the chaos of mental health care. · Currently serving 3 million students, 150,000 school staff members and 12 million parents and families.
Trusted and vetted resources to help you right now
Alcohol
Bipolar
Cannabis
Anxiety
Inhalants
Suicide
Opiods
Obsessive compulsive
Stimulants
Trauma and Stress
Sedatives
Feeding and Eating
Disruptive, Impulse
Control
Neurodevelopment
Disorders
Marital Counseling
Get Help
Therapy
Online Therapy
Hospitalization
Residential inpatient treatment
Outpatient treatment
Detox Centers
Day Treatment
We help district staff, children, adolescents, adults and seniors.
Frequently Asked Questions
Psychotherapy is known by a few different names: counseling, talk therapy, or simply, therapy. Psychotherapy is a way of treating unwanted thoughts or feelings with the goal of developing healthier habits and coping skills.
Watch the What is Psychotherapy Youtube Video.
Community Resources
Immediate Help
If you are injured, seriously hurt or at immediate risk, call 911.
Campus Safety and Police: (951) 222-8171
City of Riverside Police: (951) 826-5700
You can also reach out to the 988 Suicide and Crisis Lifeline.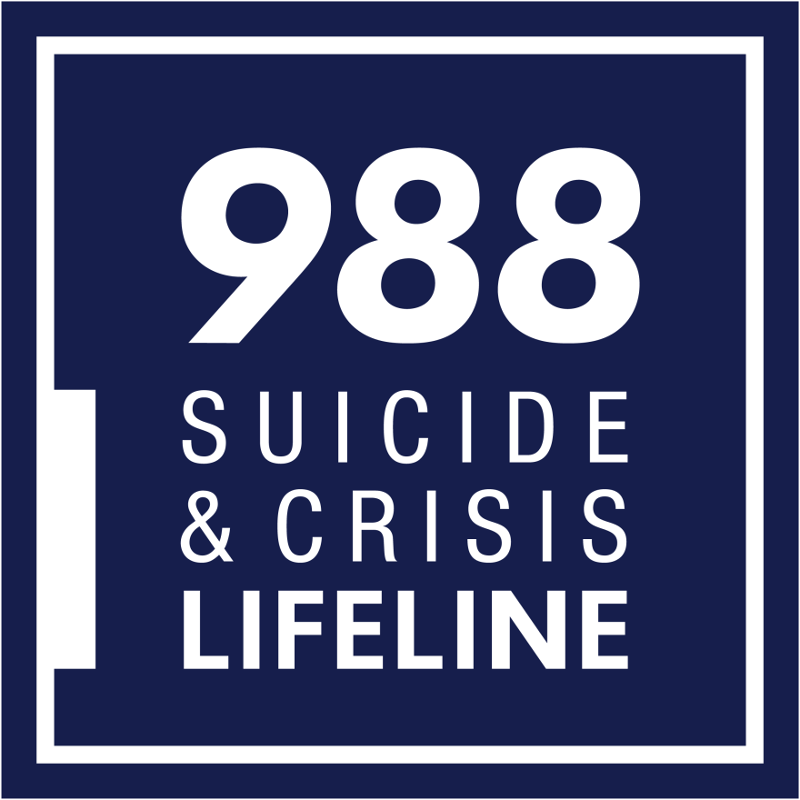 Mental Health Resources
Please speak with one of RCC's mental health professionals to learn about additional local resources including resources for recovery, abuse, food and housing insecurity and much more!