Information Security Certificate
Certificates & Degrees - CE870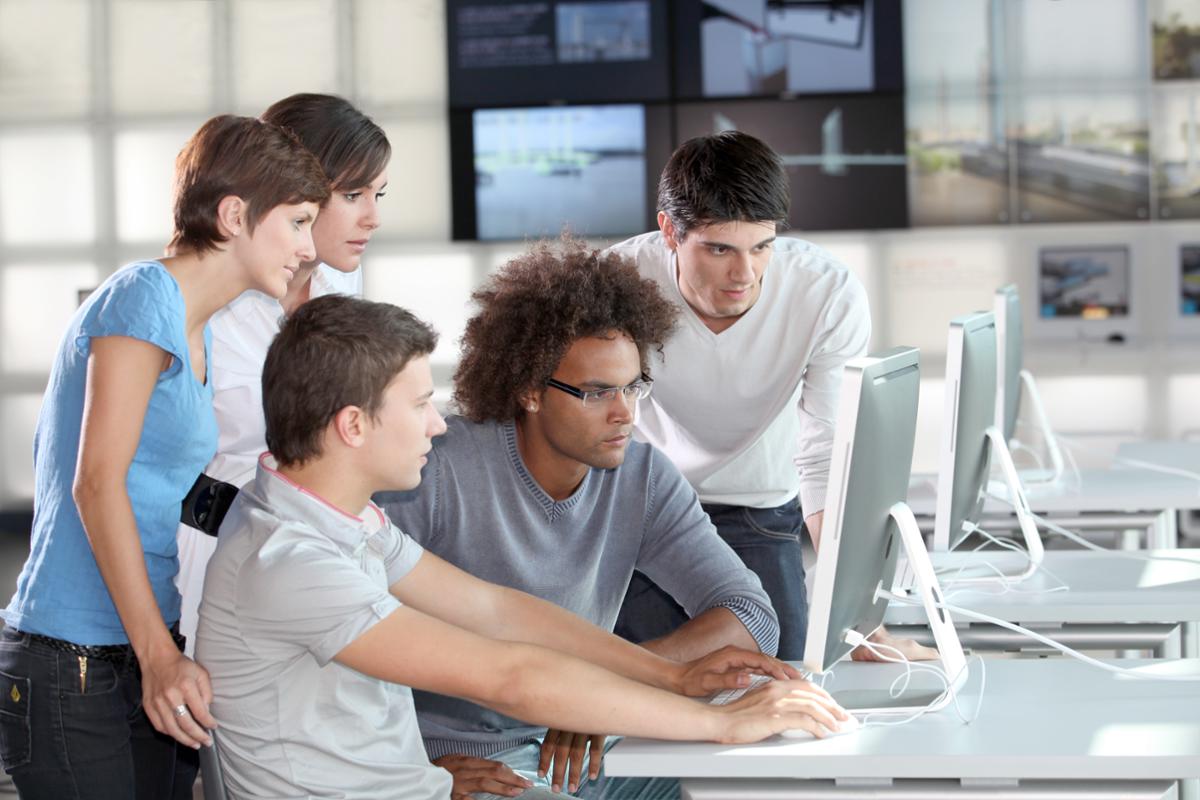 Information Security Certificate
The Information Security Certificate will give the students the fundamental skills needed in the field of Computer and Information Security.
Program Learning Outcomes
Upon successful completion of this program, students should be able to:
Implement the concepts, principles, and techniques involved in attacking and disabling a network within the context of properly securing a network in both theory and through hands-on exercises.
Describe the architecture/operations of routers and switches, analyze and resolve common issues related to security points of failure in a medium size LAN.
Demonstrate essential knowledge of Linux and other open source operating systems and software needed for employment in the IT/technical support, mobile application, support and network operations security career fields.
Understand the fundamental principles and topics of Information Technology Security and Risk Management at the organizational level. This includes: identify and evaluate risk, create secure device configurations, analyze protocols, attack methods, evaluate cryptography implementation and practice, and evaluate security of information systems and networks.
Evaluate environmental issues as they pertain to information security risk, understand how to create disaster recovery and physical software security policies and procedures based on industry standards and best practice.
Required Courses (17 units)
Units
CIS/CSC-21A
Linux Operating Systems Administration
3
CIS/CSC-25
Information and Communication Technology Essentials
3
CIS-26A
Cisco Networking Academy 1A
4
CIS-26B
Cisco Networking Academy 1B
4
CIS/CSC-27
Information and Network Security
3