Entrepreneurship
Certificates & Degrees - AS531/AS531B/AS531C/CE531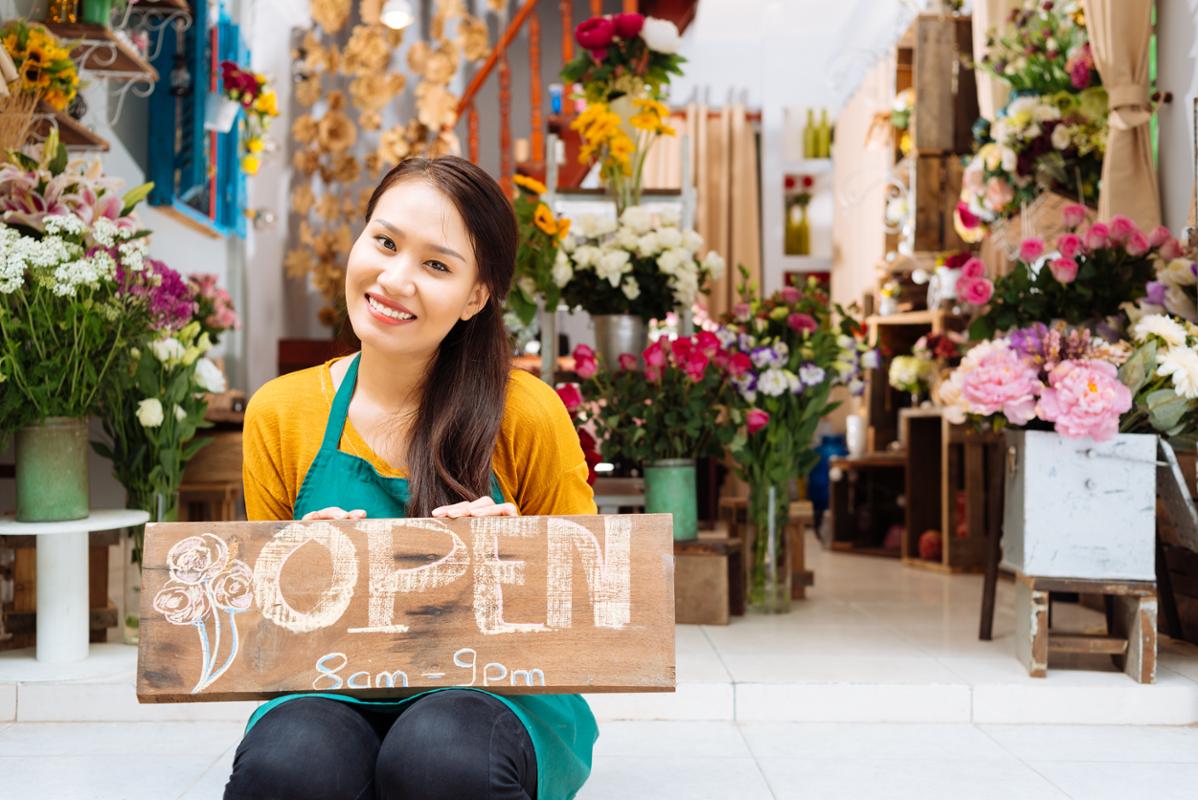 Entrepreneurship
This program prepares individuals to start and successfully operate their own businesses. The program focuses on the assessment of the market need, and the necessary skills for successful entry, operation and exit. It prepares individuals to develop an original business plan, a marketing plan and to evaluate their competitiveness in the market, and includes the initial analysis of a business idea to determine feasibility and start-up requirements. The program prepares individuals to perform the duties of planning, overseeing and directing business operations and employees as well as collecting, and analyzing data/information to identify potential product or service demand. Potential occupations include small business or franchise owner, economic developer, small business development specialist, or independent artist, trades worker, consultant, professional and contract outsource labor.
Program Learning Outcomes
Upon successful completion of this program, students should be able to:
Develop a working business plan.
Develop a working marketing plan.
Perform pricing calculations and determine profit margins.
Identify market niches.
Required Courses (24 units)
Units
CAT/CIS-3
Computer Applications for Business
3
BUS-10/10H
Introduction to Business
3
BUS-30
Entrepreneurship and Small Business Management
3
MKT-20
Principles of Marketing
3
Electives
Four Courses – at least one from each cluster is required
12
Cluster 1
ACC/CAT-55
Applied Accounting/Bookkeeping
3
ACC-62
Payroll Accounting
3
ACC-65
Computerized Accounting
3
BUS-20
Business Mathematics
3
Cluster 2
BUS-18A
Business Law I
3
CAT-31
Business Communications
3
MAG/BUS-47
Applied Business and Management Ethics
3
MAG-51
Elements of Supervision
3
MAG-53
Human Relations
3
MAG/BUS-70
Introduction to Organization Development
3
Cluster 3
MKT-40
Advertising
3
MKT-41
Techniques of Selling
3
MKT-42
Retail Management
3
Associate of Science Degree
The Associate of Science Degree in Entrepreneurship will be awarded upon completion of the degree requirements, including general education and other graduation requirements as described in the college catalog.
This Program Pathway will allow a full-time student to complete this program in 12-18 months. For students who require a part time pathway, please see a counselor for more information.