Executive Office Management
Certificates & Degrees - AS639/AS639B/AS639C/CE639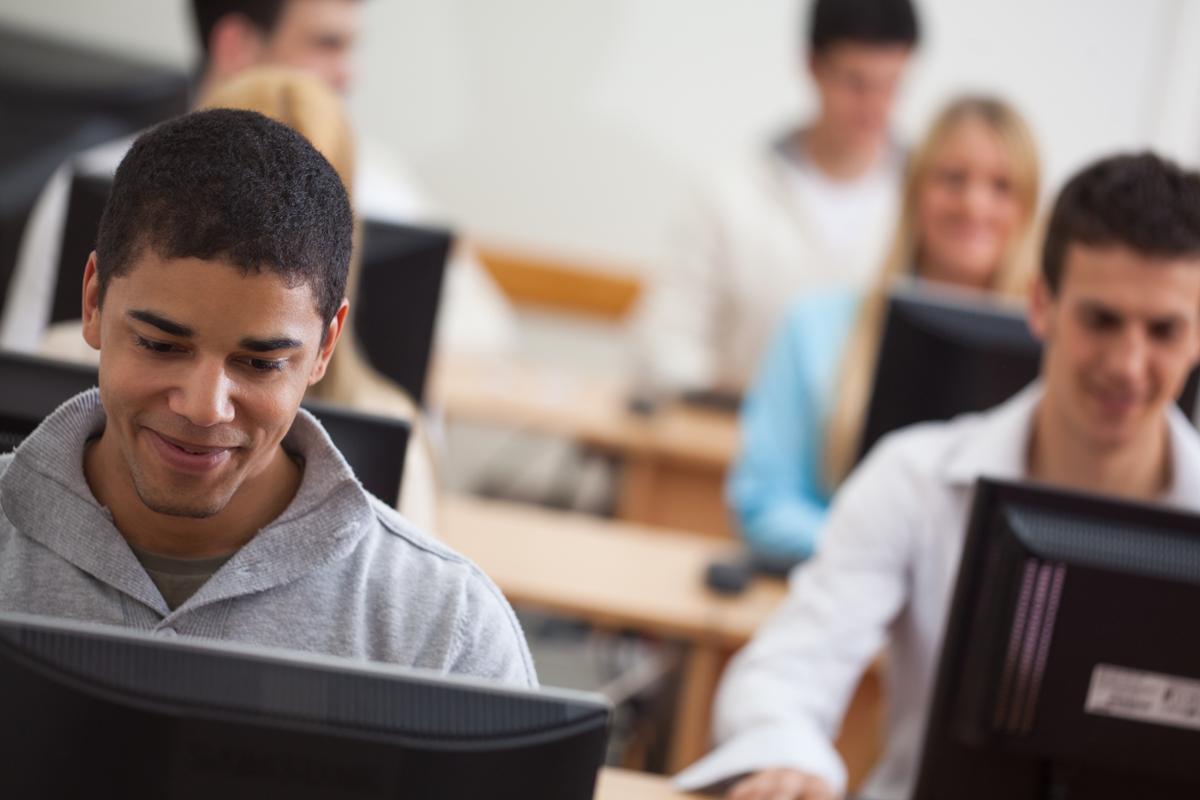 Executive Office Management
This program prepares individuals to supervise and manage operations and personnel of business offices, including supervision, budget preparation, scheduling , office systems, and records.
Program Learning Outcomes
Upon successful completion of this program, students should be able to:
Prepare, proofread, and process correspondence memorandums, bills, statements, receipts, and copy information from one record to another.
Outline and explain administrative procedures and policies to personnel.
Coordinate and direct records and budget preparation to aid executives.
Schedule and document appointments, meetings, and travel arrangements. Index, code, sort, file, retrieve and maintain office/corporation documents, records, and reports. Compile and create basic statistical reports.
Create properly formatted and grammatically correct business documents.
Demonstrate an understanding of the planning, organizing, leading, and controlling function of management and apply these concepts and their underlying approaches and principles in the analysis of case studies.
Required Courses (34 units)
Units
CAT-1A
Business Etiquette
1
CAT/CIS-3
Computer Applications for Business
3
CAT-30
Business English
3
CAT-31
Business Communications
3
CAT-51
Intermediate Typewriting/Document Formatting
3
CAT/ACC-55
Applied Accounting/Bookkeeping
3
CAT-61
Professional Office Procedures
3
CAT-62
Records Management
3
CAT/CIS-80
Word Processing: Microsoft Word for Windows
3
CAT/CIS-90
Microsoft Outlook
3
CAT/CIS-98A
Introduction to Excel
1.5
CAT/CIS-98B
Advanced Excel
1.5
MAG-44
Principles of Management
3
This Program Pathway will allow a full-time student to complete this program in 18-24 months. For students who require a part time pathway, please see a counselor for more information.
Associate of Science Degree
The Associate of Science Degree in Executive Office Management will be awarded upon completion of the degree requirements, including general education and other graduation requirements as described in the college catalog.