Office Assistant
Certificates & Degrees - CE633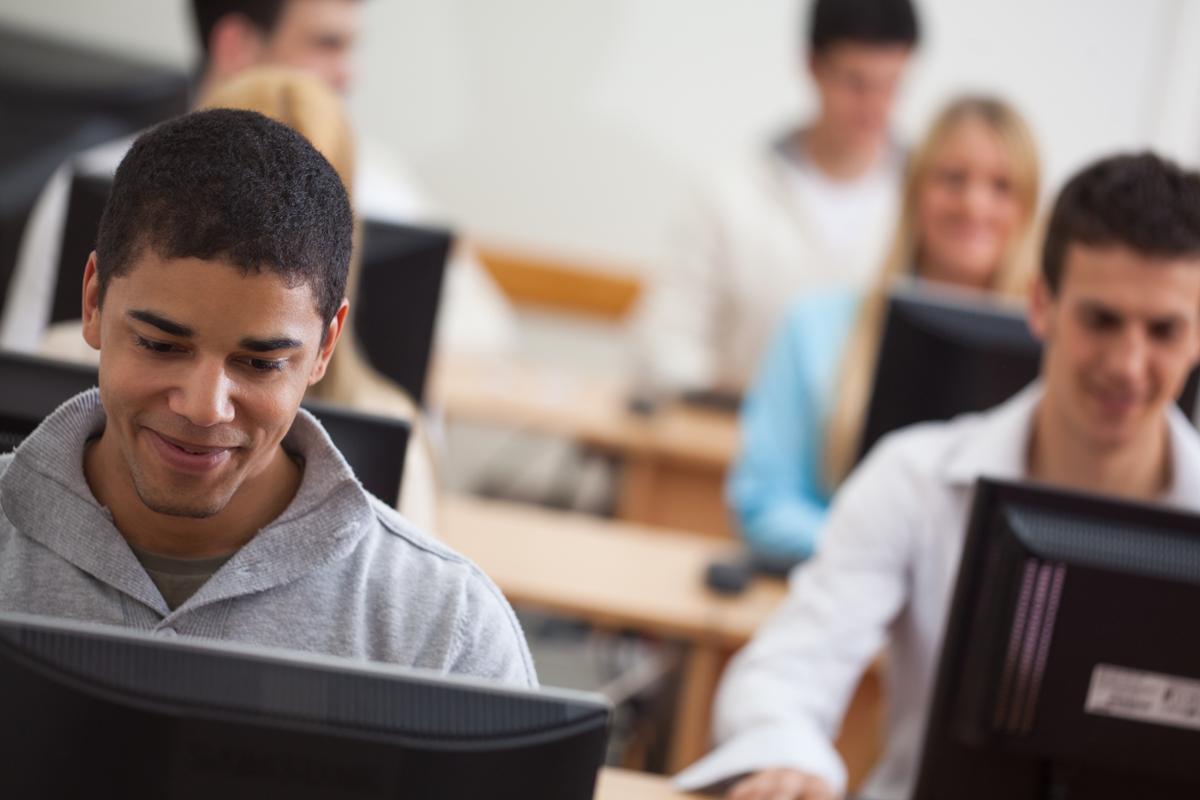 Office Assistant
This certificate provides students with the skills to perform routine clerical duties requiring limited knowledge of office systems or procedures.
Program Learning Outcomes
Upon successful completion of this program, students should be able to:
Compose, key, and enter data into computer using keyboard.
Prepare correspondence (including labels and envelopes), bills, statements, receipts, and copy information from one record to another.
Proofread records or forms.
Create properly formatted and grammatically correct business documents. Answer telephones, and convey messages.
Demonstrate familiarity with fundamental aspects of computer technology.
Required Courses (10 units)
Units
CAT-1A
Business Etiquette
1
CAT-30
Business English
3
CAT-51
Intermediate Typewriting/Document Formatting
3
CAT/CIS-93
Computers for Beginners
3
This Program Pathway will allow a full-time student to complete this program in 4-6 months. For students who require a part time pathway, please see a counselor for more information.