Real Estate Salesperson and Transaction
Certificates & Degrees - CE869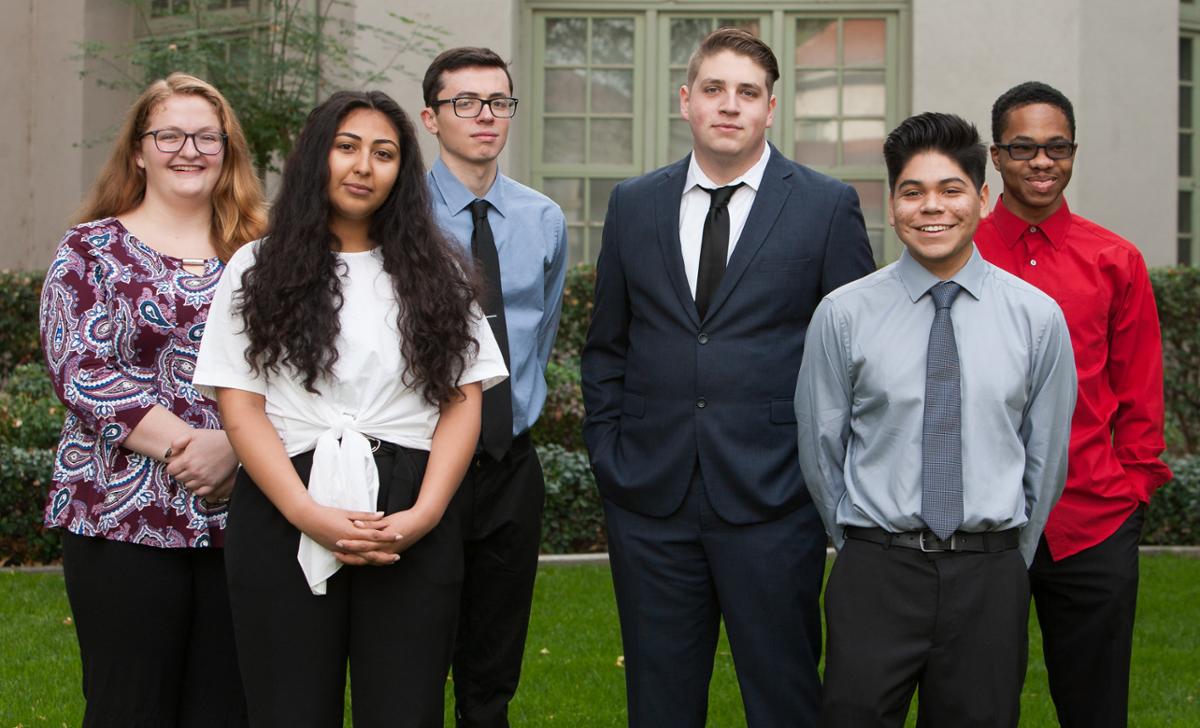 Real Estate Salesperson and Transaction
The Real Estate Salesperson and Transaction certificate prepares students to qualify for and successfully take the California Real Estate Salesperson exam. This certificate prepares students to buy, sell, lease, and to represent others to buy, sell and lease residential and commercial real estate property.
Program Learning Outcomes
Upon successful completion of this program, students should be able to:
Discuss and evaluate real estate marketing and sales techniques.
Demonstrate the ability to analyze ethical and procedural problems that arise in residential real estate sales transactions from the prospective of buyers, sellers, brokers, appraisers, lenders, and escrow officers.
Discuss and evaluate real estate markets and trends.
Required Courses (9 units)
Units
RLE-80
Real Estate Principles
3
RLE-81
Real Estate Practices
3
RLE-82
Legal Aspects of Real Estate
3
This Program Pathway will allow a full-time student to complete this program in 6-8 months. For students who require a part time pathway, please see a counselor for more information