Business Administration - Small Business Accounting
Certificates & Degrees - CE859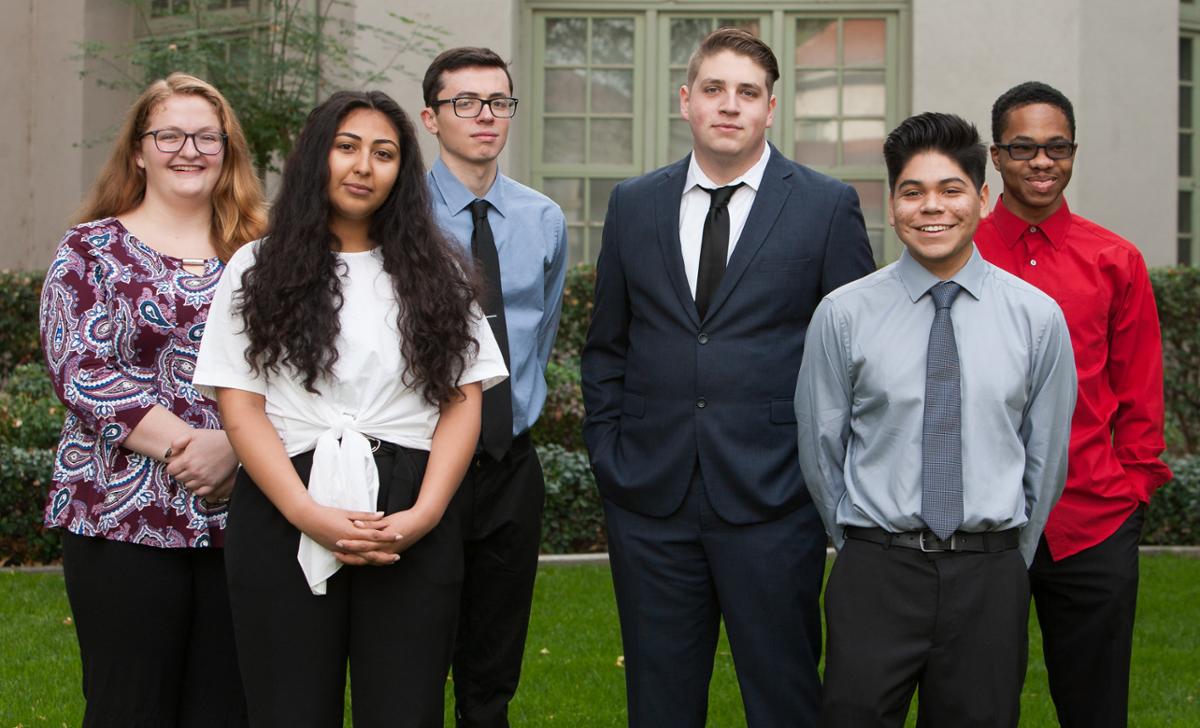 Business Administration - Small Business Accounting
Upon completion of this certificate, students will be trained and able to perform the basic duties and responsibilities required of an entry level accounting clerk or bookkeeper utilizing accounting software.
Program Learning Outcomes
Upon successful completion of this program, students should be able to:
Perform a variety of accounting skills such as journalizing, posting, double entry accounting, record adjusting and closing entries and prepare financial statements.
Use accounting software to prepare financial statements and to analyze and solve problems.
Recognize the role of ethics in accounting.
Required Courses (6 units)
Units
ACC-65
Computerized Accounting
3
and one of the following:
ACC-1A
Principles of Accounting
3
ACC/CAT-55
Applied Accounting/Bookkeeping
3
This Program Pathway will allow a full-time student to complete this program in 6 months. For students who require a part time pathway, please see a counselor for more information