Health and Wellness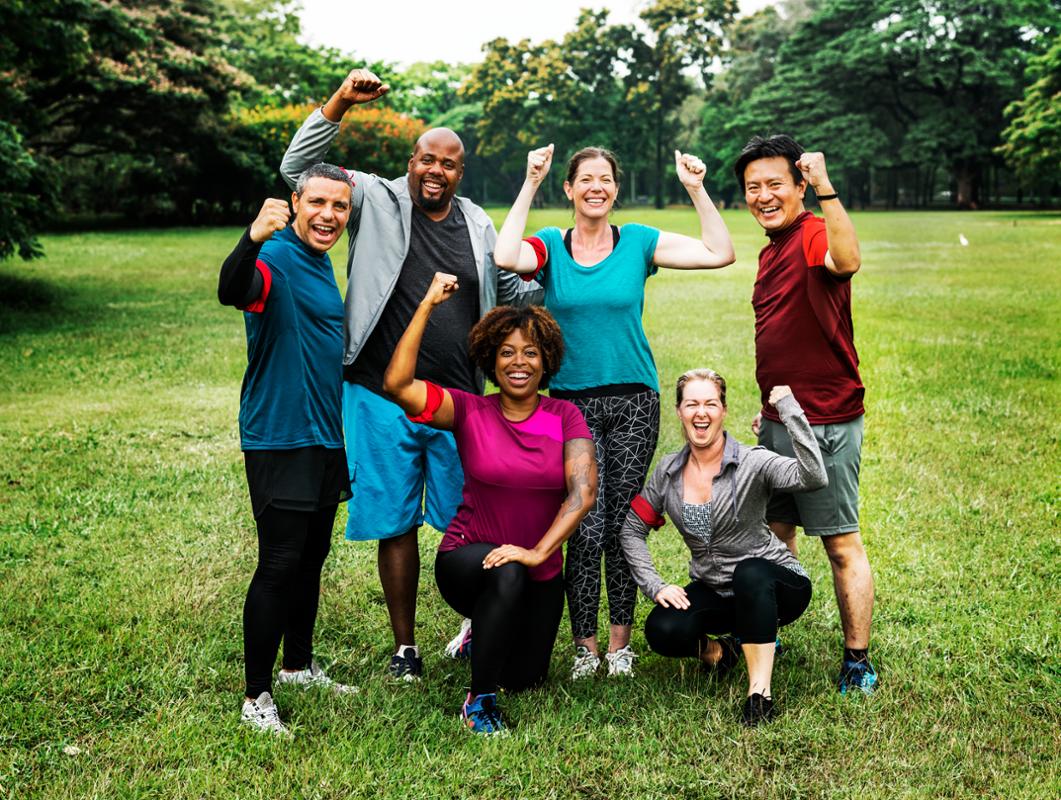 Student Health and Psychological Services
Everybody feels off now and then — from a simple cough to the need for counseling. Your health clinic (SHPS), supported by the mandatory student health fee paid at registration, is here for you. There is no fee for visiting the office, however at this time, you do need to call and make an appointment. A small fee may be charged for in-office lab tests, prescription medicines, and immunizations.
Open for In-Person Care by Appointment Only-

FOR IMMEDIATE EMERGENCY HELP CALL 911.
Walk-in appointments are NOT available. To make an appointment call the Office of Student Health and Psychological Services. Telehealth phone appointments are available with a nurse or counselor. If you are experiencing symptoms related to COVID-19 stay or go home, call Health Services and someone from our office will contact you to provide support and further guidance for safe return to campus.
Phone: (951) 222-8151
Hours: Monday to Friday 8 am-5 pm
Location: Bradshaw Building below the Bookstore