RCC Street Team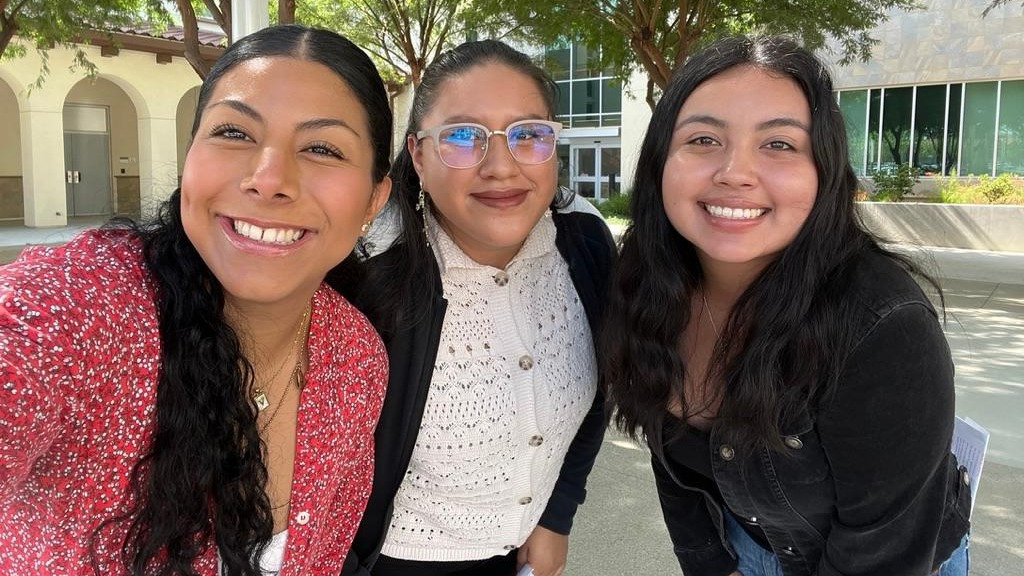 About our Street Team
RCC's Street Team represents RCC's Institutional Effectiveness Department. Our team focuses on student engagement by conducting different surveys each week. The data gathered after each survey is then turned into videos and infographics which are posted on the official RCC Instagram @RiversideCityCollege. The Street Team surveys help improve things around campus by listening to student voices.
Contact us
Phone

951-222-8148

Email

Wendy McEwen, Dean Institutional Effectiveness


Wendy.McEwen@rcc.edu
Surveys
The Street Team creates weekly surveys gathering student feedback on a variety of topics. You can find a link to the current survey at RCC Instagram @RiversideCityCollege or via a QR code on electronic bulletin boards throughout campus. After each survey, an infographic and video are made to be posted on the RCC Instagram. Follow us on Instagram to see each survey's results.
Meet the Street Team




Alyssa, Communications Student
"This is my second year at RCC, and I am currently majoring in Journalism. I am a staff reporter on the school's newspaper, Viewpoints, and I am also a student worker for the Street Team, as well as a clerical assistant in the president's office located in the Kane Building."
---
Ingrid, Sociology Student
"This is my second year at RCC. I have been a student worker since my first year. Previously I worked in the Kane Building and now I am a part of the RCC's Street Team which helps me develop my social communication skills. I'm currently applying for transfer for Fall 2023."
---
Victoria, Culinary Arts Student
"My name is Victoria Hernandez, I am an RCC international student. I'm from Mexico City and my major is Baking and Pastry, I am a student worker in the institutional research department and part of the RCC street team. "