Advanced Technical Arts and Trades
Interested in technical skills or hands-on training programs?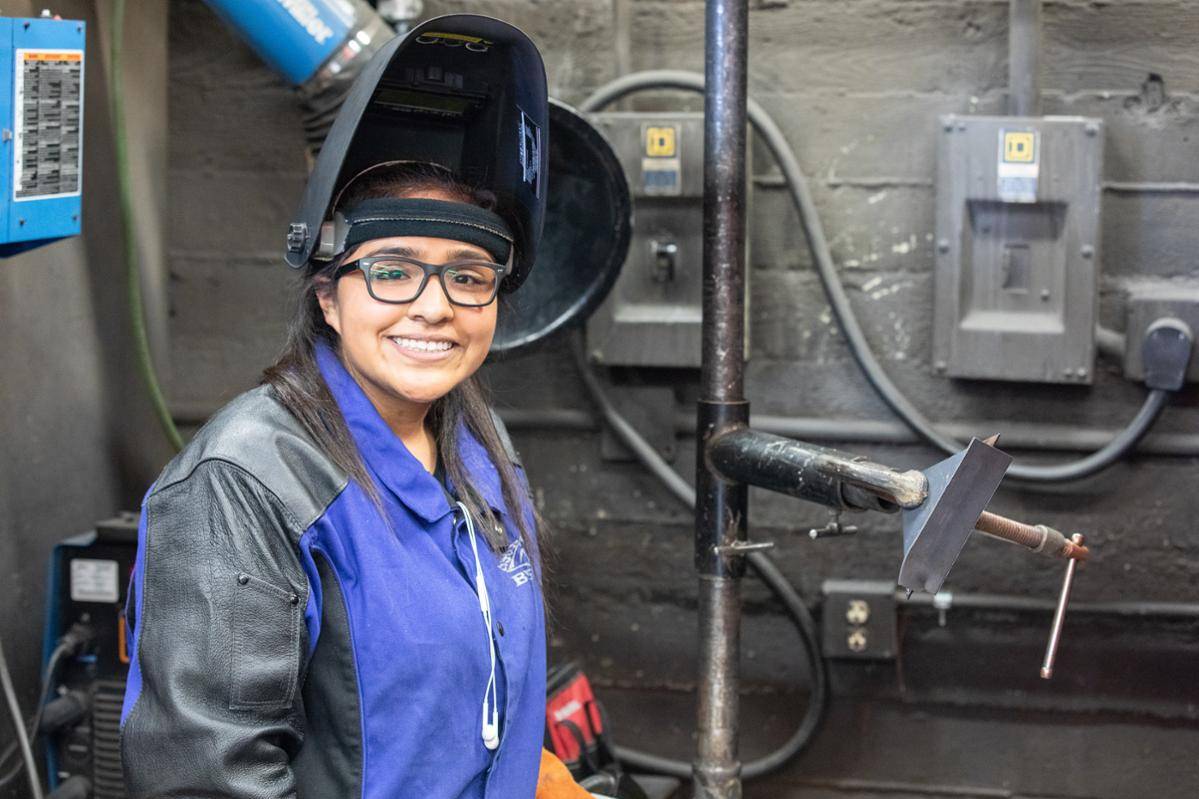 Diverse Careers, Real Possibilities
The Advanced Technical Arts and Trades pathway is designed for students who are interested in careers such as automotive and autobody technology; cosmetology; welding technology; air conditioning and refrigeration; culinary arts; applied digital media; printing; or film, television and video production.
Explore Our pathways
ADT
Associate Degree for Transfer
Online Options Available
Explore, While Staying on Track
Students entering the Advanced Technical Arts and Trades program are encouraged to choose certain courses for your first 19 units.
| Advanced Technical Trade Courses | Units |
| --- | --- |
| ENG 1A/1AH (*91 - May vary based on placement) | 4 (*6) |
| COM 1/1H or 9/9H | 3 |
| CIS 1A or BUS 10 | 3 |
| Plus two major courses from below | 6 |
| Air Conditioning - AIR 61A, 64A | Automotive - AUB 50 or AUT 50 |
| Applied Digital-Media - ADM 1, 71A | Welding - WEL 65A, 75A |
| Total units | 16-18 |
*Students are qualified to take transfer-level Math and English, a foreign language, or academic ESL in the first year at RCC
WE ARE HERE TO SUPPORT YOU!
Riverside City College knows deciding your future can be confusing — because you have so many options. We're here to provide you with the knowledge needed to make informed decisions.
Academic Engagement Center
Academic Engagement Center
Advanced Technical Arts and Trades, Business, Information Systems, Technology, and Law, and Education and Teacher Preparation Engagement Center
Tech A Building Room 121
(951) 222-8624
Counseling Department
Counseling Department
Dr. Charles A. Kane Student Services and Administration Building
Second Floor
(951) 222-8440
Career and Transfer Center
Explore your future career and education paths
Career Center
and
Transfer Center
Dr. Charles A. Kane Student Services and Administration Building
First Floor
(951) 222-8446
Community of Learning
Apprenticeship Program
Apprenticeship Program
RCC's registered apprenticeship programs offer students the opportunity to work in their field while pursuing their education. These programs are designed to create a path for students to increase their knowledge through a coordinated partnership of on-the-job training and academic instruction, with structured wage increases as the apprentice gain mastery of key skills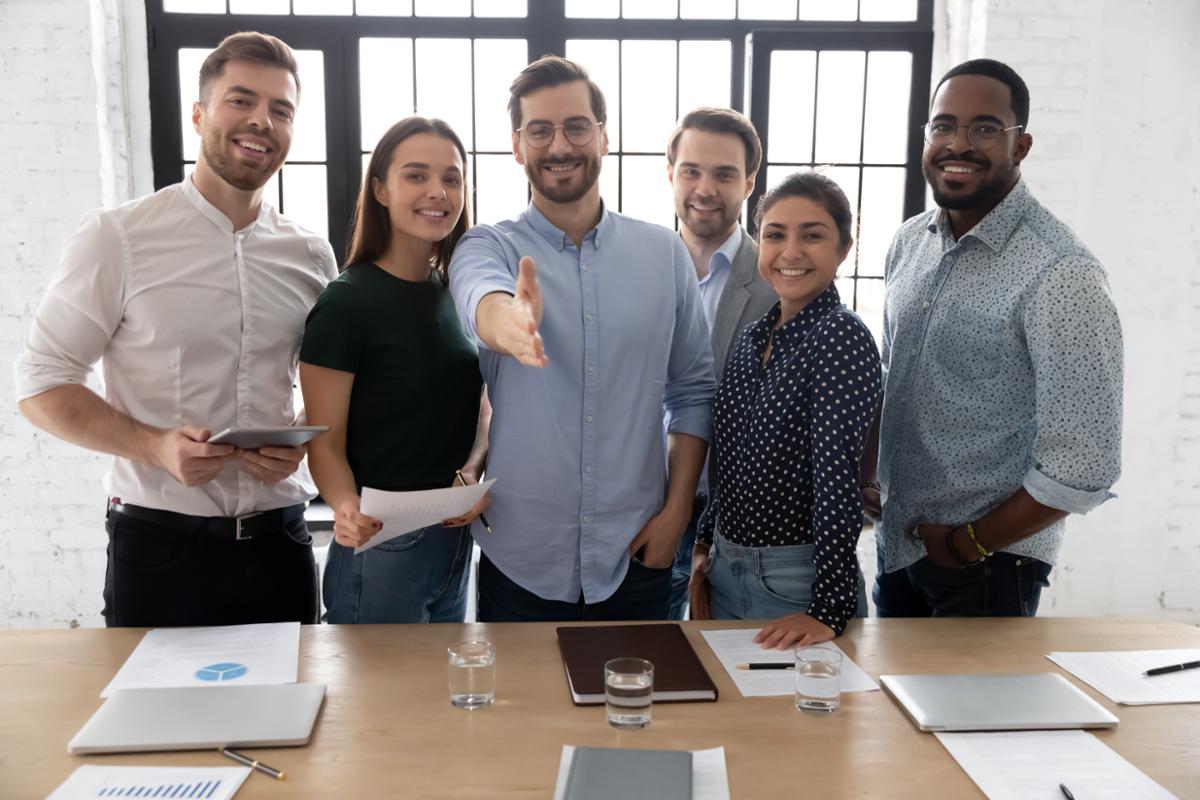 Automotive Technology
Hands-On Experience
Automotive Technology is now offering free noncredit Automotive Service Excellence test preparation programs for technical already working in the industry or those that have completed related credit courses. Offered through RCC's Extended Learning program, this is an excellent opportunity for both those already working in the industry as well as our current students in the automotive program to gain industry certification.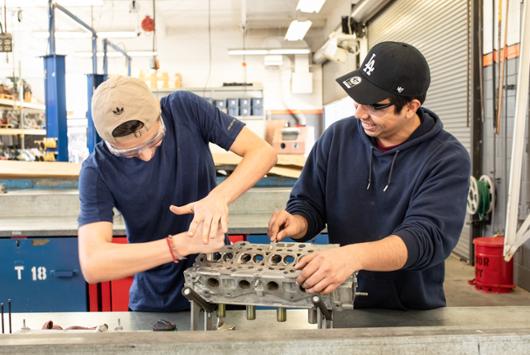 HVAC Programs
Hands-On Experience
To meet industry demand, RCC is introducing three new Heating, Ventilating, and Air Conditioning (HVAC) programs. These three certificate programs are stackable, meaning that specific courses can apply to multiple certificates. Certificates include Residential Installation (12 units), Building Automation Control (21 units), HVAC Residential Technology (27 units).